It may be a digital world we're living in, but Facebook is resorting to a more analog way to start verifying that buyers of election ads are indeed located in the United States. The good old verification postcard is back.
It's become clear that social platforms have a problem with "foreign actors" using them – and their ads systems – to manipulate elections. Following the news that US Special Counsel Robert Mueller brought a battery of charges against 13 Russian nationals and three businesses for their role in meddling with the 2016 presidential elections, Facebook has decided that it needs to resort to a pretty "old school" method to verify users who buy political ads on its platform.
While all users can verify their identity by getting a code in a text message, now Facebook users who want to buy adverts that mention election candidates need to get Facebook to send them a postcard to verify that they are based in the US. Katie Harbath, Facebook's Global Director of Policy Programs explained that the new system certainly "won't solve everything" but it will hopefully help the situation. Of course, verification by postcard will only be necessary for ads that support federal candidates (by mentioning them) – not any ads used for political issues.
The new system is slated to launch for the US midterm elections this November but is not the only measure that is being used by Facebook to combat election-meddling. Another is the labeling of political ads showing users who paid for them. A new feature showing users other ads from a specific Page is another. Facebook is, of course, building other measures that use AI, but those solutions may only work better in the future.
---
You might also like
---
More from Facebook
---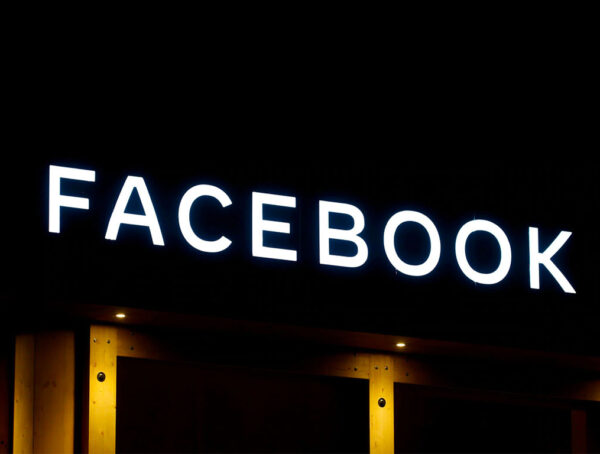 Facebook is to begin testing a new brand safety options, including new Facebook Ads topic exclusion controls for a small …