After a group of seven media associations banded together to protest Facebook's issue ads policy, Facebook has clarified that it will not be making an exception for them.
Following January's big change to Facebook's algorithm that has caused publisher referral traffic from the platform to take a tumble, publishers are once again annoyed at the tech company. There are many companies that pay Facebook for exposure of their content and quite a few of them fear that Facebook's recently-implemented policy on issues and political ads will make them seem biased to readers.
Thus a group of seven media associations representing around 2,0000 news organisations like The New York Times and News Corp, is doing its best to sway Facebook's policy which effectively groups news publishers together with parties and organisations who write and promote issues and electoral content.
This has led some, like New York Media and the Financial Times to even threatened to stop their paid promotion on the platform. But Facebook has other plans. In a recent blog post, Campbell Brown, Head of Global News Partnerships at Facebook tries to "clarify some misconceptions" around the "new political ads policy as it relates to news publishers and give a more detailed explanation" on Facebook's approach.
Brown explained that Facebook is moving towards greater transparency, obviously to avoid the problems and interference presented during various elections across the globe. As he explains: "Given that our challenges in the last election stemmed from political and issue advertising, that is the content we are labelling and archiving first. As we developed the authorization process, we recognized immediately that news content was different than political and issue advertising."
In order to be collaborative, however, Facebook brought publishers in to discuss the changes. The solution to add a simple "Paid for by xxx" label was agreed upon, as well as a "differentiated space" in Facebook's archive to separate news stories from advocacy. Many publishers welcomed the approach. Others did not, and have asked for an exception from the rule. But Facebook is sticking to its guns and will be focused on the separate archive treatment, without exemptions.
As Brown discussed, Facebook's "product team is working to build out the differentiated archive now, and the new treatment should be in place within a matter of weeks." The new policy is being implemented immediately due to the upcoming Midterm elections in the US.
---
You might also like
---
More from Facebook
---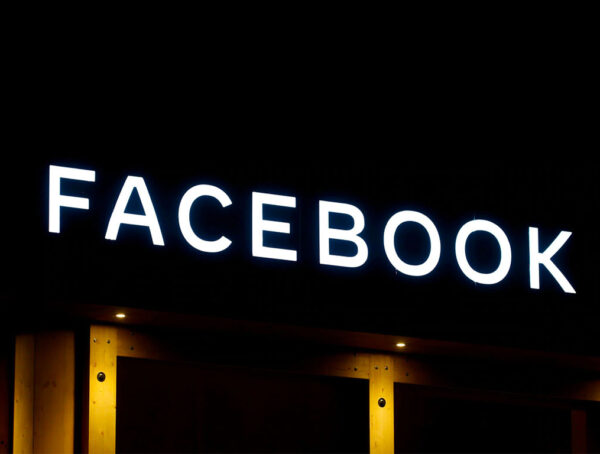 Facebook is to begin testing a new brand safety options, including new Facebook Ads topic exclusion controls for a small …