Twitch has announced that it will be updating its mobile app with a suite of features requested by its community of gamers and gaming enthusiasts. 
Twitch – the social video platform used primarily by the gaming community – has announced that it will be bringing some brand new features to its mobile app on iOS and Android within the next few days. The updates – including mobile streaming for Creators and a Dark Mode for viewers – are among the most-requested features from the community, and aim to improve discovery, accessibility, and functionality. The new features have been rolling out during last week, and should now be reaching all users.
Twitch App users who update to the latest version of the Twitch app on iOS and Android will start seeing the following features:
Navigation Bars – This feature will give users the ability to easily access all content available to them. Users can now access Live, Pulse, and Browse from the navigation bar.
Pulse – Pulse is Twitch's brand new new "content recommendation and discovery feed," that will help users discover new content. Twitch actually added Pulse back in March, but it is now becoming available in the mobile app.
Swipe Surfing – This feature gives user the ability to swipe in order to access playlists, select videos, go to a previous video stream, and more.
Instant Playlists – By swiping down on their screens, users can access a collection of content.
Mobile Streaming – Creators can now stream directly to their channel using their phone's camera. There is no need for them to switch between apps to do so.
Language Ranking – This feature is a new section of featured streams that are popular in a specific region or language.
Dark Mode – Built for viewers, Dark Mode allows them to choose an inverted colour scheme to improve their viewing experience.
Notifications – The same notification centre available to users on the web, will now be available on the mobile app as well.
Commenting on the updates, Tom Robertson, Senior Director of Product Management at the company, explained
[quote]With this redesign we're ensuring that our amazing creators – who are the reason this community exists – are more discoverable than ever, both to their existing fans and those who have yet to find them. It also makes navigating the app more fun and intuitive, with all the best stuff available with a single tap or simple swipe.[/quote]
The updates will surely allow creators to reach new audiences through the app, especially with a features like Mobile Streaming, which allows them to create new content for their viewing fans. They will also allow Twitch to strengthen its relationship with its most passionate users who have contributed to suggestions for the new features.
---
You might also like
---
More from Other Platforms
---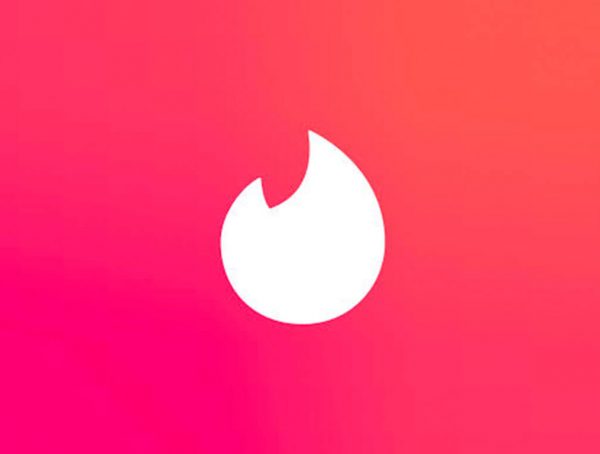 Tinder says it will remove social profiles from bios as part of its updated community guidelines to keep the dating …