Twitch, the live-streaming site for gamers has released a new way for users to "celebrate and support streamers", aptly named "Cheering". It is a new feature that addresses two specific issues. Firstly, to help streamers monetise their content, and secondly for users to support and interact with them.
Streamers on Twitch are paid according to their ad views and subscribers – much like on the other video platforms. They don't get paid much. Sure, big streamers do make a living through those payments and sponsorships, but small channels are finding it hard to do so. They often rely on donations and tips from other users. Twitch has decided to help with this process… Thus Cheering was born.
Emmett Shear, Twitch's CEO explains Cheering as "like getting a crowd wave started during the game." On one hand, it's a way for users to tip each other – On the other it's a way for users to celebrate together. This is how it works.
[quote]A Cheer is a chat message that uses Bits, which are evolving animated emotes that you can buy. Bits emotes can be used one by one, all at once, or anywhere in between. Using many at once shows more support and creates cooler emotes![/quote]
You can use Bits emotes in chat messages "by typing 'cheer' followed by a number, ex. cheer33 or cheer255" as such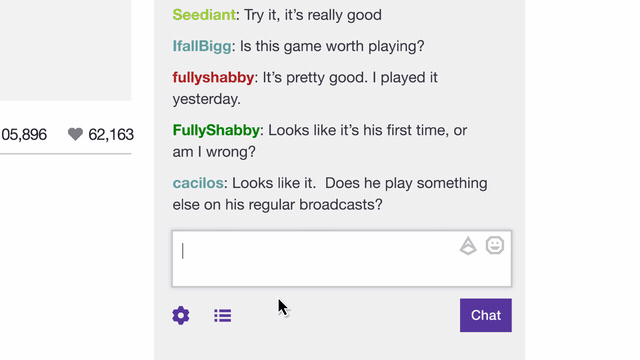 Users also win from Cheering just like when they subscribe… and streamers can identify their biggest contributors!
[quote]Cheering shows your support for the partner just like subscriptions do, and as you Cheer in a channel, you earn Cheer Chat Badges for that channel so that your support is recognised.[/quote]

Twitch has essentially created a new currency with Bits and users then use them to "cheer on" their favourite streamers. Bits cost $1.40 for 100, which means that each "Cheer" (an animated emote) essentially costs them 1.4 cents – streamers get a 1-cent share of this. Thus, "Cheer100" would cost a full $1.40 and the streamer would make $1. Different amounts have a different emote… so…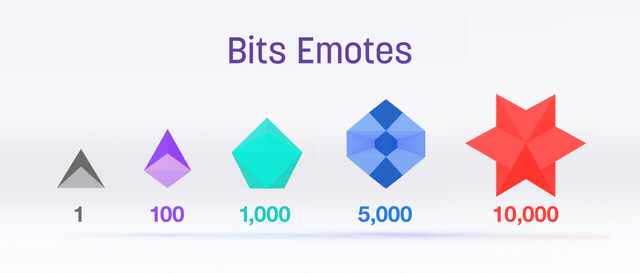 If you like our stories, there is an easy way to stay updated:
Follow @wersm
There is a small group of streamers currently taking Cheers as the system is still in "limited beta".
---
You might also like
---
More from Other Platforms
---
Clubhouse announced that Sean Brown will join its team as its first Head of Sports Partnerships, the latest addition to …