Viewers of your Facebook Stories will now get to hear 15-second previews of the tracks you share from Spotify.
Spotify has finally built a better way to share the tracks you love, and while it's surprising that this hasn't been done yet, we're delighted that someone over at Spotify saw the light. If you're one of those people who likes to share with the world what you're listening to, you'll be happy to hear that shared tracks on Facebook Stories now have 15-second previews – not just a link to open the Spotify app.
The latter is still the way it's done on Instagram, by the way.
The feature is primarily there to help artists promote their work and connect with fans; however, many other ordinary users may also like it. As explained in an announcement last week,
"Taking advantage of our sharing features helps to get your tunes to more people's ears. It will also encourage your fans to interact with you and your music and help spread the love through their own Facebook Stories. Try it out for your next release or a special anniversary, or to simply step up your daily storytelling—because every story, even a 15-second one, deserves a proper soundtrack."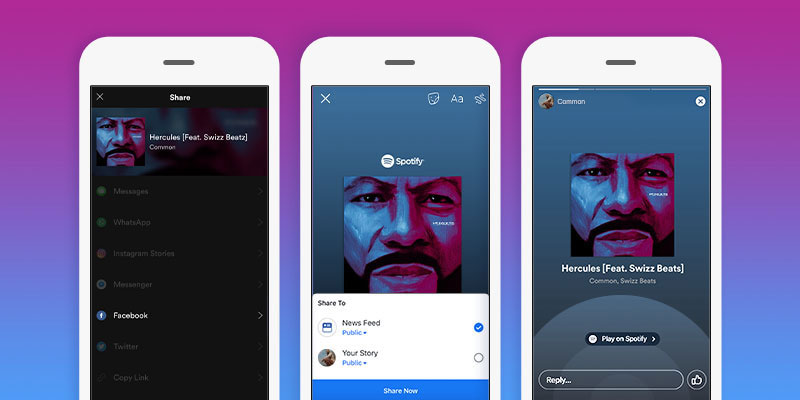 All you have to do is tap "Share" when viewing the track on Spotify, and choose Facebook, customise your Story as you like, and post it. But now, when viewers watch the Story, they'll hear a 15-second preview of the shared track. Tapping on "Play on Spotify" – if they want to hear more – opens up the Spotify app.
Spotify notes that previews will only play if a single track is shared to Stories, and it won't work for other content like albums, playlists, or a profile. Users will still be able to click to view that content in the app, but they won't get a preview.
For now, previews will only play when you share a single track to Stories. When you share other content (like albums, playlists, or your profile), viewers will be able to click directly into that content on Spotify, but they won't hear a preview.
Spotify also notes that the previews are generated from its Web API.
---
You might also like
---
More from Other Platforms
---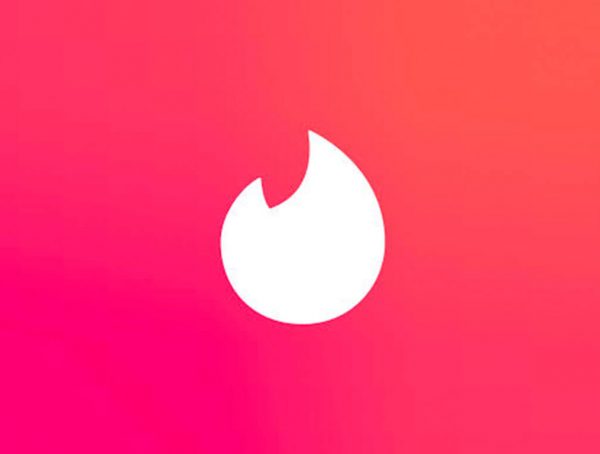 Tinder says it will remove social profiles from bios as part of its updated community guidelines to keep the dating …