Christmas is just around the corner, and people are searching for ideas for gifts to give, decoration ideas, and food recipes. Here are all the hottest Pinterest search trends you need to know about this holiday season. 
Everyone's preparing for the happiest season of the year, by searching, finding, and discovering new ideas or for new ways to dress old ideas. So, what better way for digital marketers to prepare, than to know what's on consumers' radars right now?
Be in the know! Here are the top Pinterest search trends for December 2018.
"Spruce It Up"
Christmas decoration isn't all about the Christmas tree. People are looking for new ways to breathe new life into their living rooms. From looking for ways to add a luxurious feel with dark green-toned living room decor (+109% YoY) to looking for contrasting steel furniture (+69% YoY) or live edge river tables (+475% YoY).
"Make Way For Casseroles"
Christmas wouldn't be what it is without the food, and people are looking for new ideas to put a spin on traditional fare. Searches for burrito casseroles are up 89% YoY, while searches for cake cookies have seen an increase of 126% YoY. Heating the kitchen, we've also got mochi (+59% YoY).
"Take A Shelfie"
Searches for "open closets" have increased all year, and they've been especially high this December. Specifically, searches are already up 729% this year!
"Give Yourself A Boost"
The styles that women are searching for this year include wedge sneakers (+198% YoY), sweater and skirt combos (+181% YoY), Chelsea boots (+51% YoY) and stylish trench coats (+77% YoY). Men are searching for wide leg jeans (+166% YoY).
"Handmade At Home"
People are searching to craft their own gifts this year, whether it's searching for photomontages (+50% YoY), smoke art (+104% YoY), or cardboard art (+93% YoY).
"Everything That Glitters Is Gold"
More people are starting to look for ways to "roll out the red carpet" for their guests. Searches for red carpet party ideas are up 255% YoY!
Here is how to use these insights in your campaigns!
Time to offer people tutorials to show them how to use your product (or packaging) to create one-of-a-kind presents.
If you're selling home goods, look for ways to give people styling tips for their open closet.
It's the best time of the year for easy, festive food, so find ways to include your products in "one-pan recipes" for people who are looking for quick ways to wow  (and fill) their guests.
Give people ideas on how to "roll out the red carpet" by weaving your product into the season's food, drink, home and entertainment ideas.
If you haven't already done so, check out Pinterest's Audience insights tool to find out more about trends that are more likely to work with your audience due to their interests.
---
You might also like
---
More from Experts Talk
---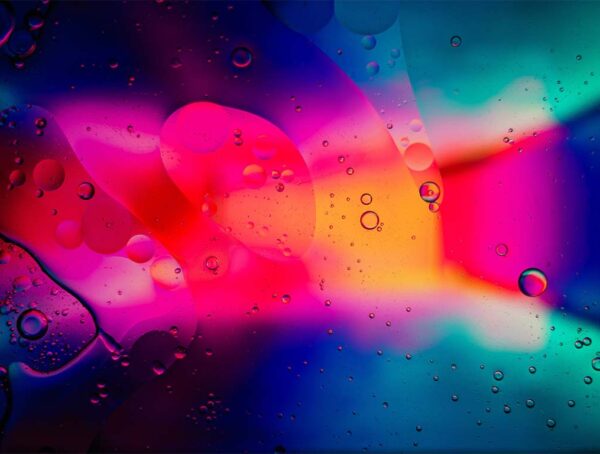 In this month's experiment, we set out to find out whether adding custom alt text on Instagram posts improves reach.