TikTok is about to launch 'Small Biz Block Party,' a workshop series to help small business owners in the US learn to use the platform and grow.
TikTok is launching a new initiative in the US aimed at helping small businesses grow and reach new audiences, by providing them access to industry-leading tools and tactics through a new 20-part workshop series called Small Biz Block Party.
"Businesses of all sizes are using the magic of the TikTok community to reach new audiences and expand their business — whether it's a startup or an iconic local business," said Becca Sawyer, TikTok's Global Head of SMB. "Our goal is to give every business owner in America the same opportunities as the biggest brands and to help them turn their dreams into a reality."
Small Biz Block Party kicks off on August 5, with the first event co-hosted by Main Street America, a national nonprofit organization dedicated to strengthening communities through preservation-based economic development. The event is open for businesses of all sizes.
"We're thrilled to work with TikTok as they develop new avenues for small businesses to market their services, reach new audiences, and expand their recovery efforts," said Main Street America's President & CEO Patrice Frey. "Small businesses across the country have demonstrated incredible ingenuity in the face of the challenges of the past year, and we're excited to provide them with this support to help them thrive in the next phase of recovery."
Small Biz Block Party Dates
August 5 – National Block Party Co-Hosted with Main Street America
August 12 – Texas
August 19 – North Carolina
August 26 – Midwest (MO, NE, KS, ND, SD, IA)
September 2 – MT, ID, WY
September 9 – Illinois
September 16 – Southwest (AZ, NM, CO, NV, UT, OK)
September 23 – Tennessee
September 30 – MD, VA, DC
October 5 – Ohio
October 7 – Great Lakes (WI, MN, MI, IN)
October 9 – Alabama
October 14 – New England (ME, NH, VT, MA, CT, RI)
October 19 – California
October 21 – Northeast (PA, NJ, NY, DE)
October 26 – Florida
October 28 – Southeast (AR, LA, GA, MS, SC, WV, KY)
November 4 – Northwest (WA, OR, AK, HI)
November 10 – Veteran-owned small businesses only
November 18 – National Block Party Finale (Open Session)
---
You might also like
---
More from Care
---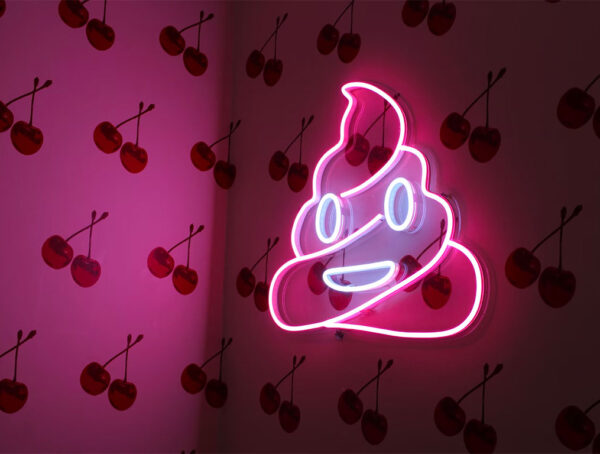 The Unicode Consortium has finalized drafts for its latest Standard version, adding 838 characters - among them, 37 new emoji.