If you thought Snapchat could listen to you, then you were probably right, as proven by this new Lens that reacts to your voice. It's good fun though.
They say everything looks better in pink… Snapchat has launched its first ever voice activated Lens, and well, it's kind of pink. But it was my duty to test it, right?
Snapchat has worked a lot on improving its collection of Lenses lately, introducing more AR and some very entertaining games. Some of the best new Lenses have brought body-tracking or sky segmentation technologies.
But Snap's latest Lens is one that gets the Internet talking, literally. It not only reacts to what it sees through your phone's camera but also to what it hears! The Lens may seem pretty basic at first – it's a cute animal mask overlay that adds neon pink ears, nose and whiskers to your face. But the ears will actually react to sounds picked up by your microphone. I tested the app in an office environment and immediately noticed how the Lens was able to filter out most of the background noise to focus on my voice.
I love it. And now conspiracy-theory lovers will no doubt point out that they knew all along that Snapchat was listening to their conversations…
https://twitter.com/Geoffdx/status/1001540481371770880
How do I look?
---
You might also like
---
More from Snapchat
---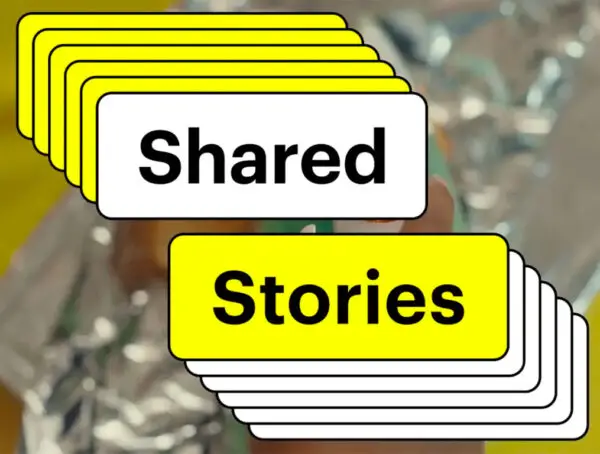 Snapchat shared stories will let users who have been added to custom stories invite their own friends to contribute. Custom Stories …