Spanish artist SiiGii has designed a wearable, inflatable suit that lets users float on water while protecting them from the sun.
There are few things that can still make up for 2020, and this inflatable floating suit is definitely one of them.
Spanish artist SiiGii created a wearable, inflatable suit made of latex that allows its wearer to float on water. On top of the obvious bliss and calm feelings, this would immediately bring, the suit was also designed to protect people from rare skin conditions that make them allergic to the sun. When the suit is inflated, the wearer can float on water, bathing in the sun – something they would otherwise be unable to do due to their allergy.
Titled Floating Above Limits, the creation is part of SiiGii's wider collection S.A.D: Sun Allergy Diaries.
Made entirely of latex, the suit wraps around the head like a swimming cap to ensure maximum sun protection and features two main inflatable areas around the body and behind the head which allows the body to float perfectly.
"I grew up on the beach. At age 11, I developed an allergy to the sun which awakened a feeling of artificiality in me," SiiGii, who was born in Spain, explained.
"Suddenly I had to start protecting myself from nature… in conflict with something considered so beautiful, nourishing and relaxing. Ever since I have been developing systems of protection so my story could have a happy ending."
The inflatable floating suit is punctuated with three Boston valves to allow the wearer to inflate and deflate easily when required.
The all-white design is broken up by the shape of a black bathing suit, which wraps around the body. According to the artist, this element "frames the body" within its bulbous structure.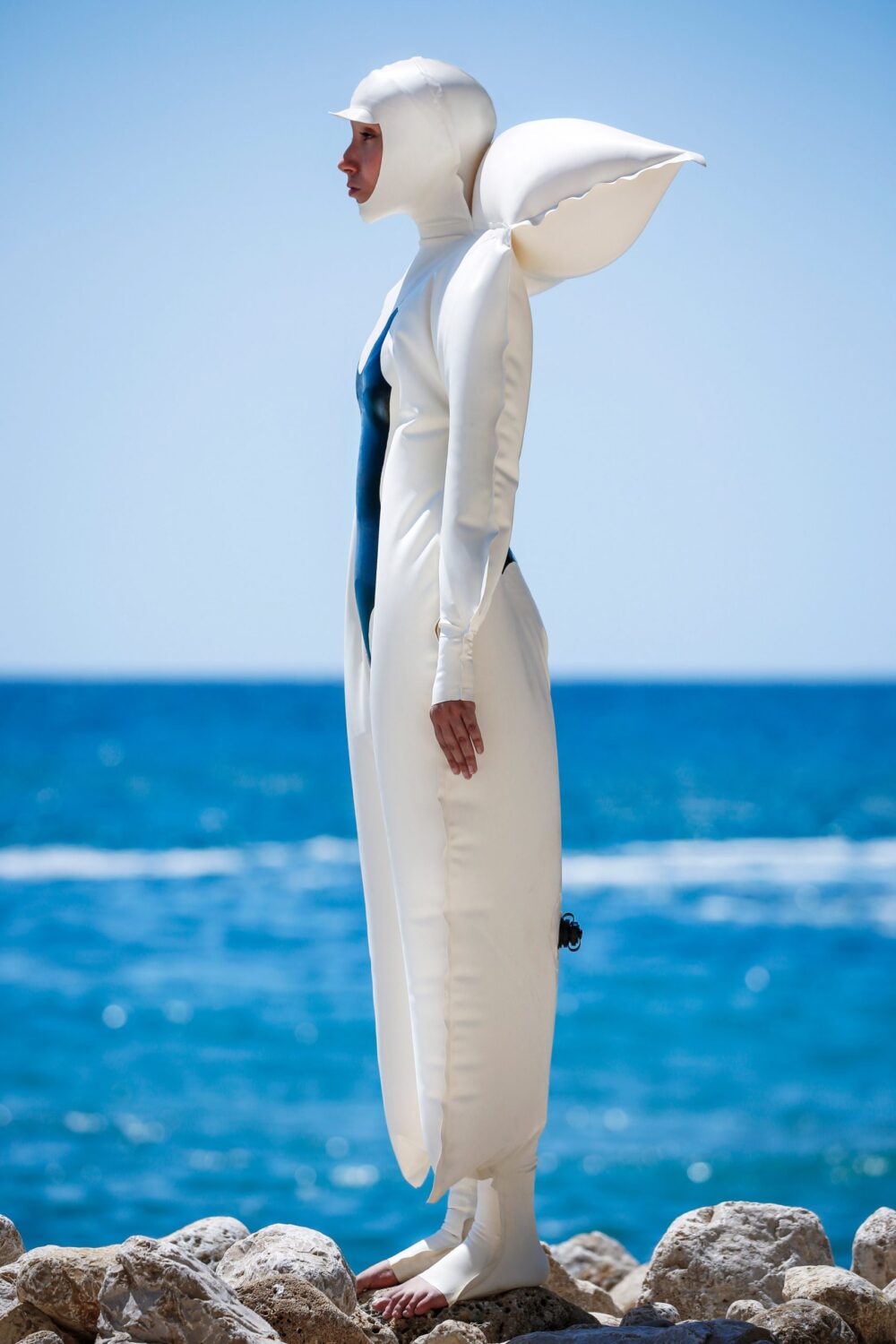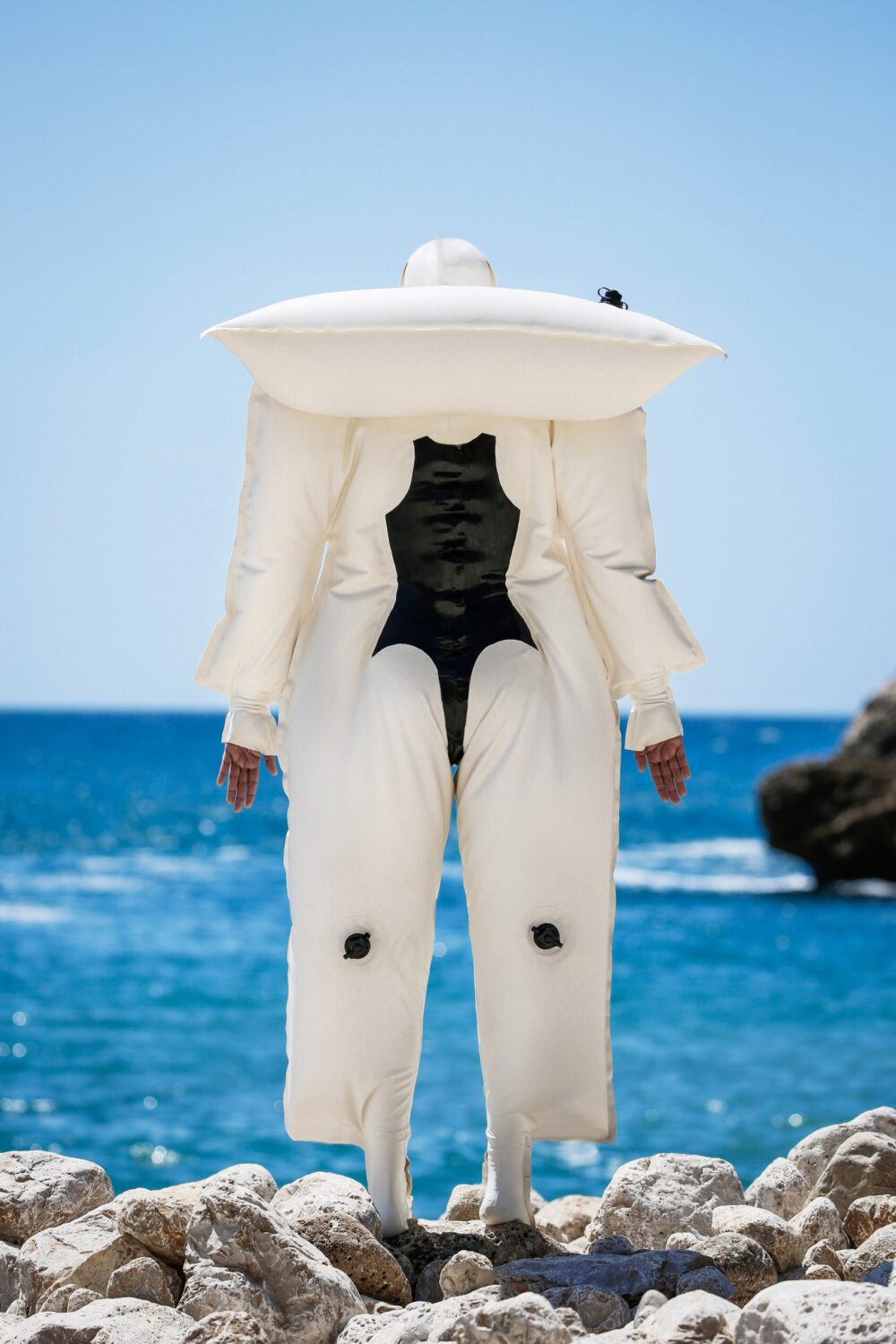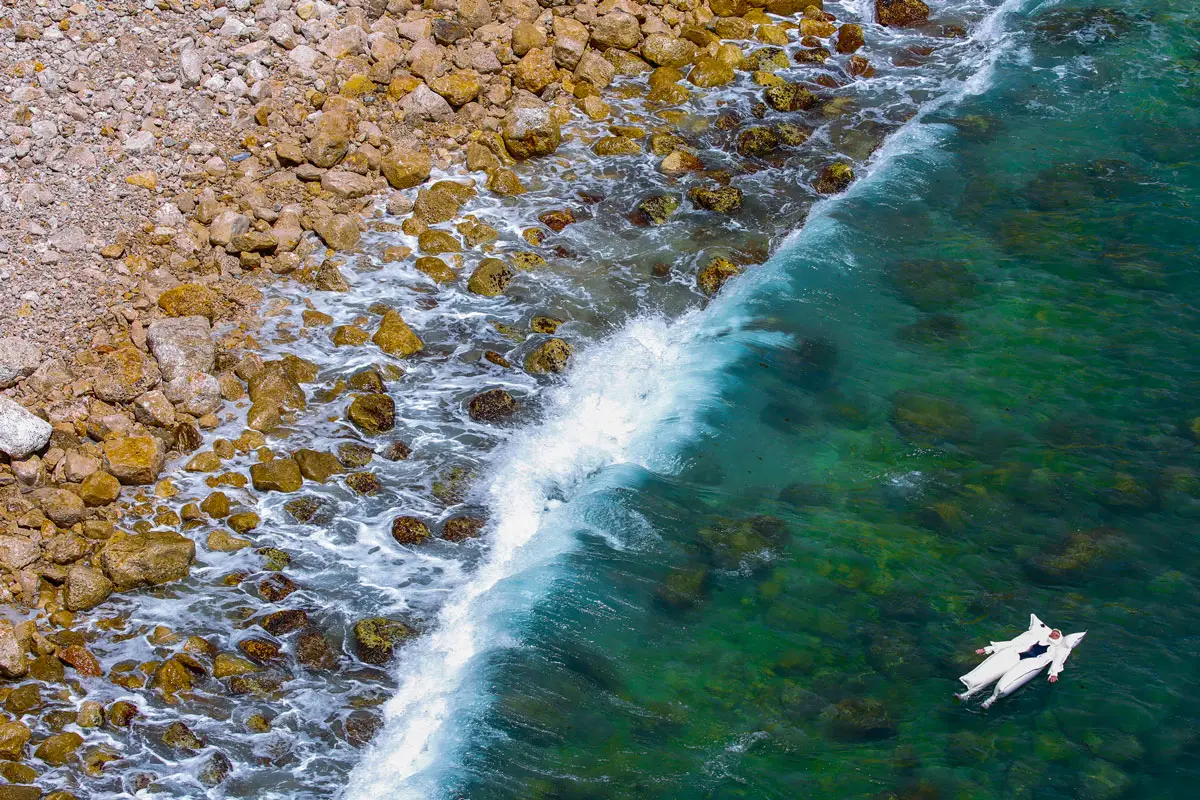 ---
You might also like
---
More from Lifestyle
---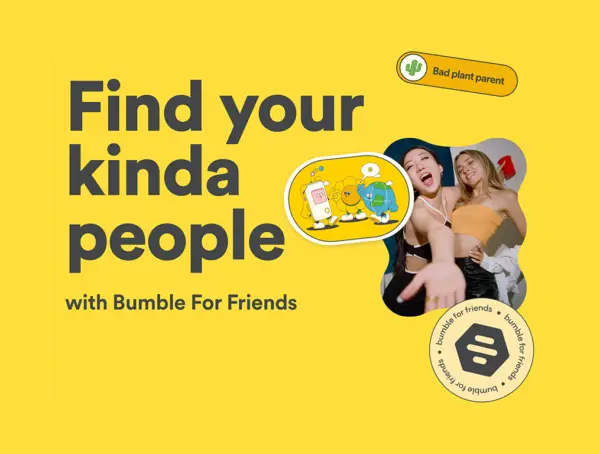 Dating app Bumble said it is testing a separate app, Bumble for Friends (BFF) in select markets to help users …