Supreme and Pat McGrath Labs have partnered to introduce the first-ever Supreme lipstick. And yes, it is red, Supreme Red.
The art of the wicked is to always be where no-one is expecting them.
Supreme is about to make the world a little more "RED." The brand has teamed up with Pat McGrath Labs to launch a new makeup collab. And while it is just a single lipstick for now, who knows what the streetwear brand can come up with next.
The Supreme Lipstick is red, 'SUPREME' red in fact. But more than the shade itself, the branding and packaging are out of this world. The lipstick itself comes adorned with the Supreme logo and the characteristic gold lips that represents Pat McGrath Labs. And it comes in a beautifully crafted packaging that is in itself something you may want to collect.
It is not the first time Supreme ventured into partnerships with other fashion and luxury brands. The brand is also known for its collabs with Louis Vuitton, Barbour, Lacoste, Nike, or eve Comme des Garçons. So far, however, it is the first time the brand enters the beauty world.
There is no official release date late. For more information, check out the regular updates on Pat McGrath's Instagram.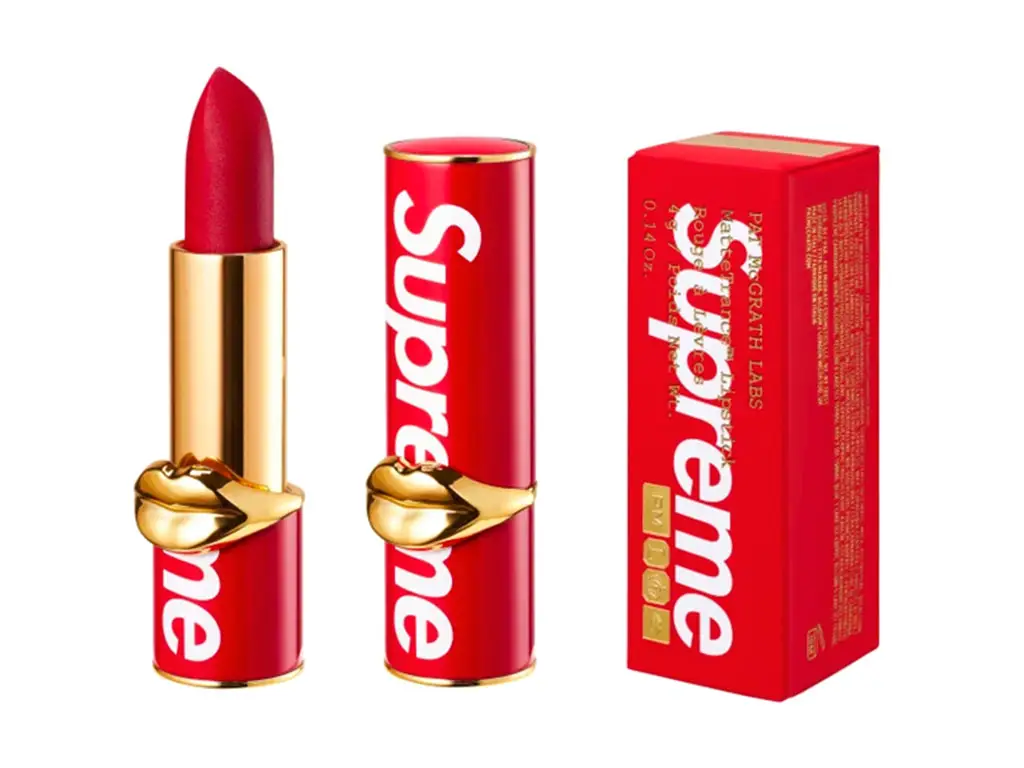 ---
Photo credit: Pat McGrath Labs
You might also like
---
More from Lifestyle
---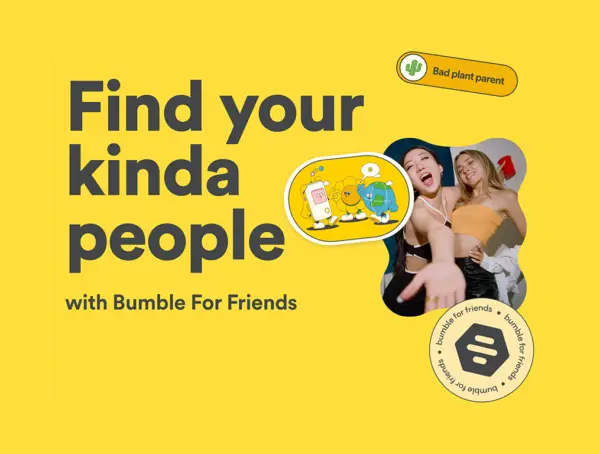 Dating app Bumble said it is testing a separate app, Bumble for Friends (BFF) in select markets to help users …