If you're afraid of live streaming to big crowds, or you haven't heard of Skype, there's an app for you. Its name is Alively and it was created by Vadim Lavrusik, a former Facebook product manager. 
So, what's the difference between Skype and Alively? First of all, Alively has a more social character to it. Even though it lacks the ability to offer likes and overall social confirmation, it gives you the opportunity to share your live streaming with a narrow circle of selected friends and family. All in all, it's more about sharing the everyday life moments with a group of trusted contacts, than with the rest of the world.
How does it work? First of all, there's no need to sign up via social channels, as Alively works the old-fashioned way. Once a user sign ups for the service, they receive an SMS to activate it. And that's the twist: The app relies on SMS transmission to send and play the messages, preserving the original quality and offering play capabilities from within the messaging platform. In other words, you record the message, send it via SMS, and the user on the other end receives it in its original quality.
Videos can be transmitted to a friend or a group of friends, and users can also set up privacy settings to control who sees the videos. What's interesting is that contacts receiving the Alively videos don't have to have the app installed. The whole service relies on SMS.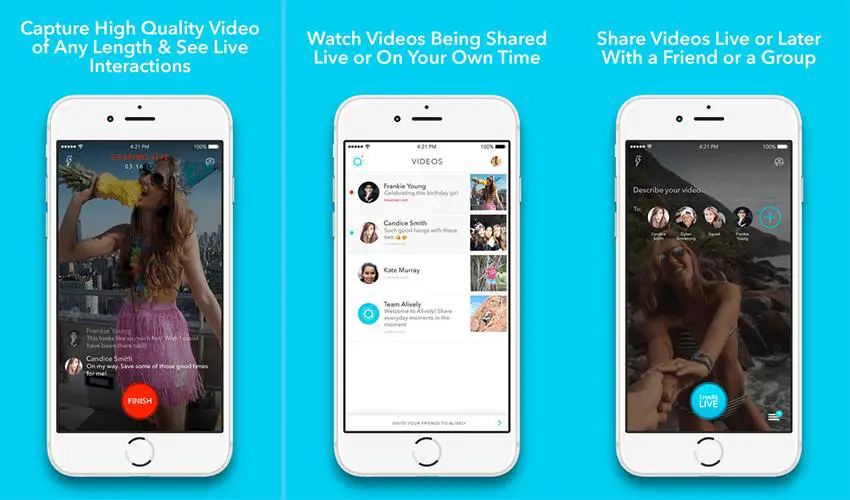 If this sounds too analog for you, well, we'll have to agree. One would expect the service to run over social networks and make the most out of "modern" messaging techniques. However, there's potential for Alively to grow in emerging digital markets, where mobile data usage and availability is scarce, and SMS is still the dominating medium of messaging.
Download Alively for iOS

---
You might also like
---
More from Reviews
---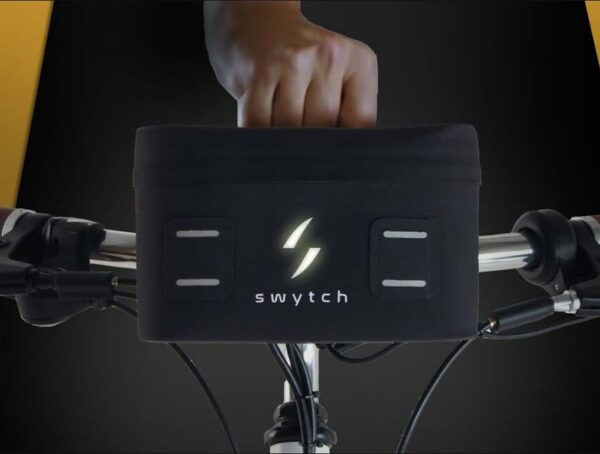 I converted my folding bike into an e-bike with the world's smallest and lightest conversion kit. I love riding my …