Facebook is always on the move, changing this, making this better, creating new features, etc… Funny enough, Facebook has been really quiet in terms of design lately. In fact, not much has changed visually for Facebook pages over the last 12 months.
But just to be sure, we have an updated "cheat sheet" for you, so you can be sure all your images will look great on your Facebook page!
The nice guys over at TechWyse created this infographic detailing the most updated specifications for Facebook pages and ads image sizes. Even if things have not change that much, it is always a good idea to check that all your posts and ads will look their best on Facebook.
Looking Back On Some Facebook Basics:
– Upload your images at the recommended size for great visual results
– If you don't upload an image with the correct dimensions, Facebook will centre part the image
– Remember that you can upload your own image when sharing a link or a video
– Facebook ads are now bigger, think about it when designing your visuals
– Keep text on image under 20% in case you want to promote/boost a post
Related Stories:
More from Facebook
---
The ability to remove – or "unsend" – messages on Facebook Messenger has finally gone live for users in Poland, …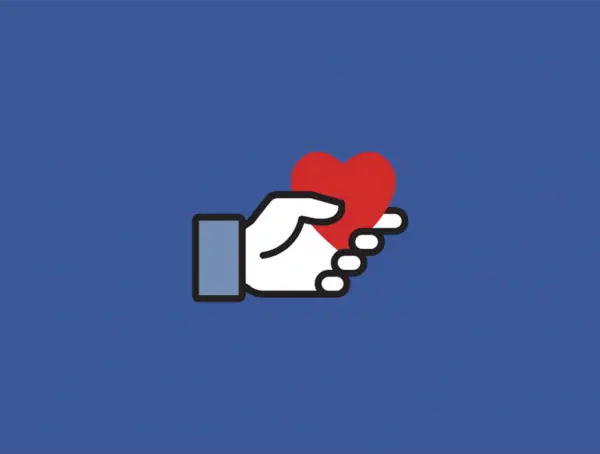 2.6K
Over $1 billion has been raised through Facebook's Fundraisers and donate button since they were launched in 2015. 
Confetti, the trivia-style live interactive quiz show that started out on Facebook Watch will now be getting a UK version and …
Editor Picks
---