What I really love about social media is that we get to learn every day. Not only is there something new all the time, but it usually also comes to change everything we knew and had been doing before. This is how I felt this week, when Twitter announced images would not longer be cropped on the platform. Suddenly I remembered all those "campaigns" I had come across that were based on playing around the cropped area of images. Gone in an instant.
If you like our stories, there is an easy way to stay updated:
Follow @wersm
Change is often for the good. The features added by platforms are mostly leading to better UX, better results, better experience overall. When Facebook adds CRM elements to its inbox, or when it starts asking users what they really want to see, then it really feels like it cares, right?
On other occasions, platforms test things that really, I mean really, do not please users. The non-chronological Twitter timeline is one of those. Now will Twitter ignore the uproar and still go ahead? Time will tell, but I am sure there will be a lot of explaining to do before users accept to give away their beloved chronological timeline, the one they have known ever since they signed up for Twitter.
So are you ready for this week's Top 5 trending news on We are Social Media?
| | |
| --- | --- |
| | The Inbox For Facebook Pages Is Now A CRM Powerhouse – The new Inbox for Facebook pages comes with a new set of controls and features that allow businesses to better serve their customers. Starting now, you can specify your average response time, set an "away" status, enable instant replies and access CRM-like information about each user who messages you. |
| | Twitter Won't Crop Your Images Anymore – Twitter began as a text-only platform and it has since done very little to centre itself around anything else. We all know though, that images rule social media, and it seems that Twitter has finally got the memo. The company has announced it is making the "photo experience" richer on the platform. |
| | Facebook Is Starting To Ask You What You Like To See – Beware users and marketers! Another Facebook News Feed update is on its way. Why "beware"? Well, because Facebook has started asking its users what they want to see on their homepage, apparently. |
| | Power Up Your Instagram Strategy With AppAction – AppAction is a new app that lets you leverage your followers from Facebook and Twitter, to help you increase your Instagram audience. The app generates trackable URLs which you can use when sharing your posts directly onto Facebook and Twitter. |
| | Twitter Is Testing A New Non-Chronological Timeline – Oh boy, this is going to be confusing for many users. Twitter is reported to be conducting a series of test where tweets are no longer organised in a chronological manner on a user's timeline. And the twittosphere is not liking it… as always. |
If you like our stories, there is an easy way to stay updated:
Follow @wersm
Have a great Sunday and week ahead!
---
You might also like
---
More from Top 5 News
---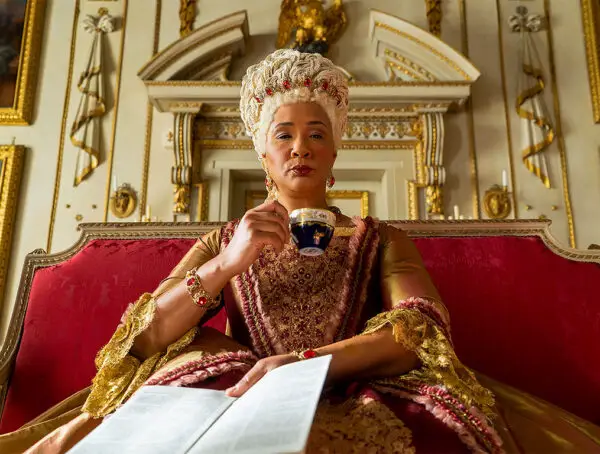 A new musical could soon come to life on TikTok, WhatsApp users are flocking to Signal and Fiverr will run …