The Story of Air Max: 90-2090 takes you one journey from the genesis of Air Max to the present day and the future of one of the most iconic sneaker brands.
The Air Max 90 is one of the most iconic sneakers. But how did we get there? How did it start?
The Story of Air Max: 90-2090 tells the story of the shoes' rule-breaking ethos and universal impact on sneaker culture. The documentary kicks off by giving Air Max fans an insight into how the Air Max 2090 came to be. It also dives into Air Max's cultural and technical impact in the world of sneakers.
The video runs for a little over 24 minutes, featuring guests such as Air Max Senior Creative Director Dylan Raasch to DJ Clark Kent, Masta Lee, and ​Gabrielle Serrano, the winner of Air Max Day 2018's "On Air" competition.
"A stylish, vibrant, and energetic documentary about the storied legacy and bold future of Air Max. Told through a respected tapestry of designers, artists, and cultural icons, this short film deconstructs the creation of the new Air Max 2090 by exploring the roots of Air Max itself and its direct lineage to the iconic Air Max 90.
This story captures the universal impact and unique appeal of a franchise that created a nexus of performance and lifestyle and helped fuel the birth of subcultures and sneaker culture around the globe."
---
You might also like
---
More from Lifestyle
---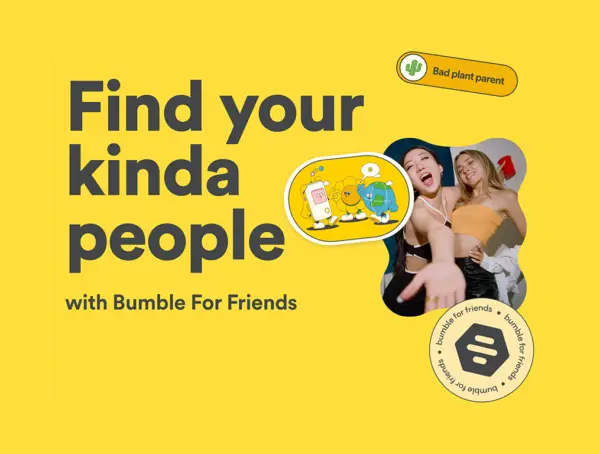 Dating app Bumble said it is testing a separate app, Bumble for Friends (BFF) in select markets to help users …