Microsoft must have felt like people were talking too much about messaging rivals and not enough about Skype. As a result, the app is now relaunching with a complete makeover and numerous new features.
Let's cut it short. The new Skype has been entirely revamped, and most of its new features are directly inspired from rivals like Messenger and Snapchat.
Forget the focus on free audio and video calls, Skype is now an all-round messaging app, with a strong focus on conversations and the use of the camera. But even more noticeable are "Highlights," the new story telling feature on Skype, which is nothing but a Snapchat copycat (one more.)
The new Skype brings bots and chats add-ins (like Messenger), puts a strong focus on chats, and group chats, and now the camera will always be "one swipe away" no matter where you are in the app. But the BIG new feature is, no doubt, the Snapchat Stories lookalike…

Dubbed "Highlights," Skype's version of Stories is slightly different from what you find on rival apps. For one, Highlights are available for one week, not 24 hours like on Snapchat, Messenger or Instagram. Also, your Highlights are not shared with your whole Skype network, but only with the people who have opted in to follow your Highlights. Finally, followers get to react to your Highlights with Emoji, which happen to look (a lot) like Facebook's Reactions.
All in all, the new Skype is now much more of a modern social media messaging app, and it's a good thing. It focuses on real social connections and will certainly be a great way to keep you connected with your friends.
---
You might also like
---
More from Other Platforms
---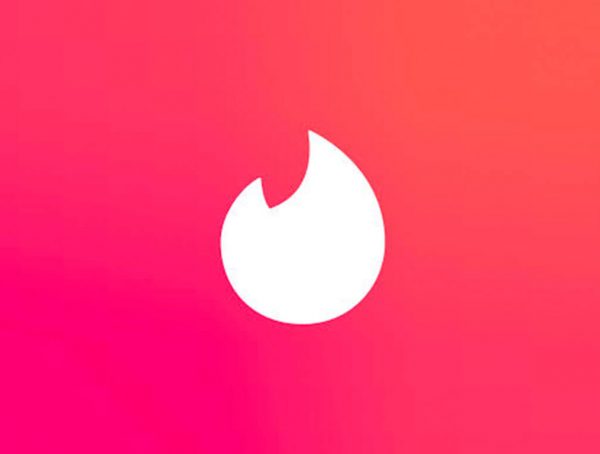 Tinder says it will remove social profiles from bios as part of its updated community guidelines to keep the dating …