Facebook and Google are not known to be best buddies. But despite this, it looks like the two Internet leaders may have found a common ground – serving up ads on the Internet!
Yes, this Friday Google announced that its DoubleClick unit will soon allow its clients to purchase Facebook Ads! It is very likely that Facebook's latest upgrade to Facebook Exchange (FBX), the social network's retargeted ads platform, motivated this move from Google. So yes, in a few weeks or months,  DoubleClick users will be able to buy Facebook ads via Google's Bid Manager.
FBX's retargeted ads take into account people's browsing behavior outside Facebook, using information captured through cookies, with the aim of offering up messages about products they've already shown interest in.
Payam Shodjai, DoubleClick senior product manager, wrote in a blog post:
[quote]Partnership has been key to Google's success as a rising tide lifts all boats. So we're excited to announce a new way to help our clients succeed by working with Facebook to participate in FBX, their real-time bidding exchange…[/quote]
So what do we think? Well we think this great for online marketing, and we also think that internet users will not easily manage to surf the web without being noticed by the 2 internet giants anymore.
And now we can't stop thinking of this magic moment when Zuckie shook hands with Eric….. back in France!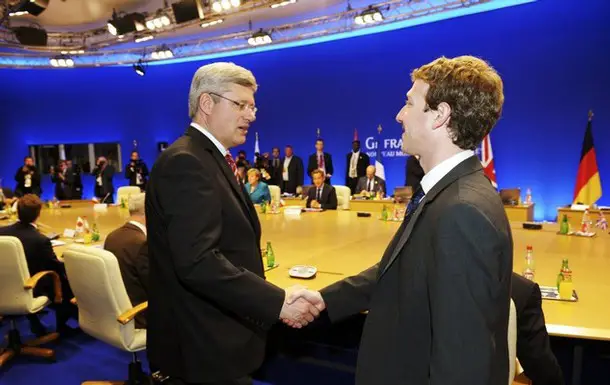 How do you feel about this?
Related Stories:
You might also like
---
More from Experts Talk
---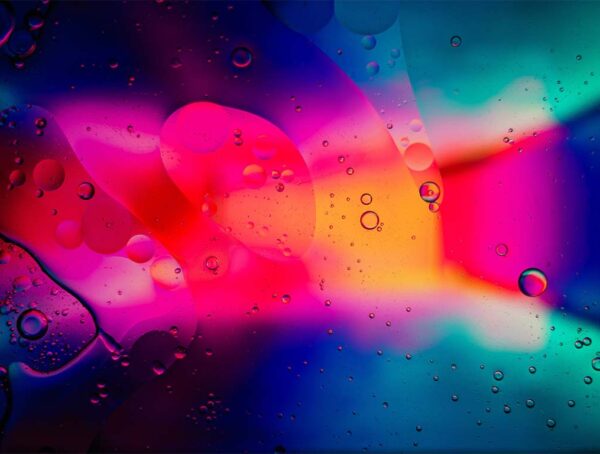 In this month's experiment, we set out to find out whether adding custom alt text on Instagram posts improves reach.