With over 3.2 billion social media users globally, housing an average 7+ social media accounts each, it is safe to say that posting and consuming social media is 'consuming' us.
But not in the way one might assume. Our love of oversharing has a darker side… two really, to which our narcissistic tendencies could make us prey to.
The first… burglary.
And in light of the upcoming holidays, below are some things you might want to keep in mind when it comes to sharing your holiday plans and gifts online.
Now, I know you already know the danger of sharing your personal information online. Why? Because let's be honest… we've been lectured us on this since social's conception. Yet, here we are in constant sharing mode – a clear fault of digital natives everywhere and the lack of understanding regarding the dangers of 'oversharing'. So let's dive into the numbers, the research and more to help paint a more vivid picture of how burglary and social media might correlate.
First though: cold hard facts.
Burglary in the UK
According to the Office for National Statistics, year ending in June 2018 saw a total of 432,267 burglaries in England and Wales alone (excluding Scotland and Northern Ireland) – a 2% increase from the previous year. And to make matters worse, in the UK, finding culprits of said burglaries has a success rate of 5% or less.
So how does my social media use put me at risk?
First, let's take a little trip down memory lane. Remember when you'd decide to go on holiday, leave your house, or brag about your latest and greatest purchases? Well, what used to be word of mouth with friends and family, now, thanks to social media, is at scale. And without the right security settings in place, you aren't JUST sharing it with friends and family… you are sharing it with the WORLD. Making yourself, your own worst enemy and making you a viable target of crime!
So how bad is it? Well, according to an analysis by Yale UK in partnership with Swinton Insurance, we are QUITE the open books when it comes to gloating about our travels and purchases.
After analysing data from 1 January 2016 to 11 August 2017, nationally, they uncovered over 72k posts that they characterised as 'risky social media posts' that could provoke crime and split them into four key categories: Out of Home, New Home, On Holiday and New Car.
All with ALARMING results – no pun intended!
The Results
Over the course of 1.5 years, they uncovered 56k+ posts showcasing people weren't at home, 20k+ people showing off their new home, 42k+ gloating about their holidays and 3.3k+ people showing off their new car. And while it seems fairly harmless given the current UK population sitting at 66.5 million people, Yale's interactive map will help you better understand the correlation between these categories of posts, their geographic locations and their corresponding crime rates.
Just click on the regions next to the map to reveal how your region stacks up against the national average.
Things to Keep in Mind
Be smart when posting your holiday festivities, presents and more. These key tips from Yale UK might help too!
But DON'T think you need to limit these to the holiday season! Just because we can share information about ourselves online doesn't mean we always should!
---
You might also like
---
More from Experts Talk
---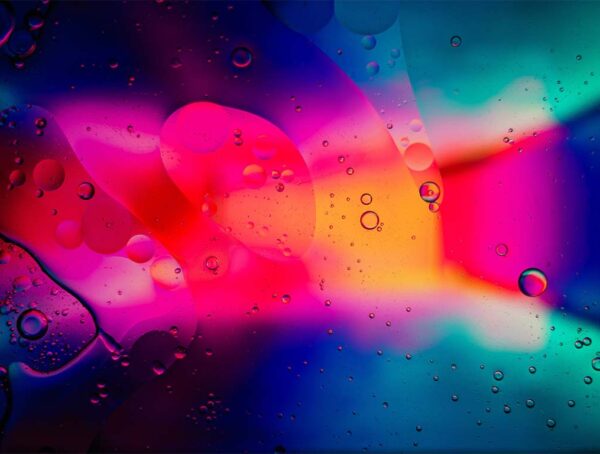 In this month's experiment, we set out to find out whether adding custom alt text on Instagram posts improves reach.