Tumblr is not only one of the fastest growing social media platform, it is also a great opportunity for businesses and brands. Tumblr is the leading platform among the highly coveted Millenials. And not only that, Tumblr is one of few platforms where users actually enjoy brand content, as long as your content is amazing that is.
So it't no surprise that many brands are starting to invest more of their advertising budget on Tumblr.
Let's have a deeper look at why and how your brand should consider advertising on Tumblr.
Tumblr Loves Brand Content
The platform is number 1 in social sentiment towards brand content. Users on Tumblr love good content, and especially amazing visuals, images, videos and Gifs. If your brand provides awesome content, they will show appreciation for it.
If you like our stories, there is an easy way to stay updated:
Follow @wersm
In fact, Tumblr goes even further. The platform claims that 70% of consumers have a more positive perception about a brand after seeing a sponsored post on Tumblr.
Get That Extra Buzz On Tumblr
Sponsored posts on Tumblr have a potential reach of 800 million users, because your ads can also be delivered to Yahoo Placements in digital magazines, in-stream and on mobile.
And the effect last in time. In fact, 30% of reblogs happen 30 days after a post was promoted on Tumblr. And in 60% of cases, a sponsored post also attracted new followers.
What You Can Advertise On Tumblr
Advertising on Tumblr can really boost your blog, whether you are looking for more engagement, to build awareness, maximise video views or simply grow your followers.
– Sponsored Posts – Placed on Tumblr and Yahoo  (CPE and CPC on Yahoo)
– Desktop Radar – your post is promoted on the web dashboard – impressions are guaranteed (CPM)
– Mobile Trending Blog – your blog is featured among the latest and greatest blogs on Mobile,  to help you grow your followers (CPF – Cost per Follower)
– Sponsored Video – your video is pushed on the dashboard stream to maximise views. Videos will auto-play and loop (CPV)
Interest Targeting Maximises Impact
Tumblr lets you target users by interest to you can deliver your message to those who are more likely to engage with your post.
Users can be targeted based on the information provided by the Tumblr data experts. These guys analyse how users interact with certain blogs and content types and match their Tumblr user ID to serve relevant ads. Of course, this method also guarantees anonymity of the users.
Today, users on Tumblr can be targeted using more than 20 broad interest categories, including automotive, beauty, education, food and drink, hobbies, pets, personal finance, shopping, lifestyle, travel and many more.
Most broad categories also offer first and secondary level interest targets to drill down on specific interests.
Measuring The Results
Tumblr ads come with a full set of analytics and dashboard so you can measure the impact of your campaigns.
The data provided will help you understand the money value of paid and earned engagement, track the effective CPE of each campaign and even see the individual performance of each post.
If you like our stories, there is an easy way to stay updated:
Follow @wersm
Note that typically the minimum spend on Tumblr is $25k. Ads on Tumblr are not self-served so you will need to contact one of their customer representative to set up a campaign. KPIs are measured based on engagement (likes, reblogs, follows, clicks) or  impressions for specific ad units.
---
You might also like
---
More from Tumblr
---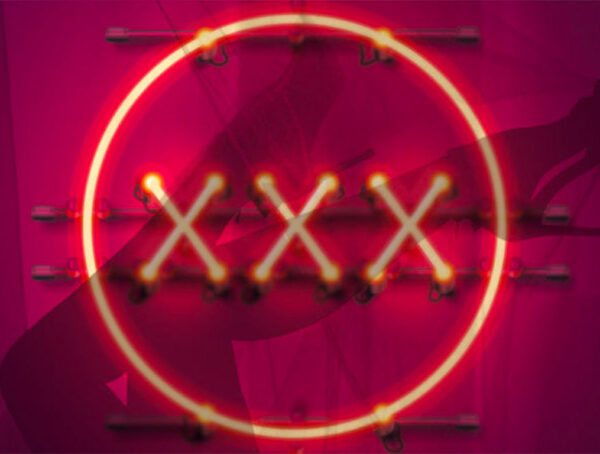 To remain on Apple's App Store, Tumblr has increased its list of restricted search words, tags, and topics, removing all …