Brands are not only big on Facebook or Twitter, some are also building a very strong presence on their Youtube Channels.
Mashable presents the 10 Biggest Brands on Youtube based on the number of their current Subscribers, thanks to data collected by Statista.
It doesn't come as surprise therefore, that Red Bull is so big on the platform (currently #1), considering the activities that the brand have carried out for a long time now – one of these being Felix Baumgartner's jump from the stratosphere. Next on the list, Playstation and RockStar Games and others that are either related to gaming or that use extreme sports or an active lifestyle as part of their brand personality. Have a look at the list below…
So, what marketers should take from this?
1. Youtube can be a very important platform to explore further, especially if your brand's activities are related to extreme sports, action, or gaming.
2. Youtube is one of the most visited places on the internet on a daily basis. It is actually the #2 biggest search engine on the web. Brand channels are visited by loyal Subscribers who seek your brand.
3. Youtube can replace presence on television, especially when your budget is small.
Do you have any more to add?
Related Stories:
You might also like
---
More from YouTube
---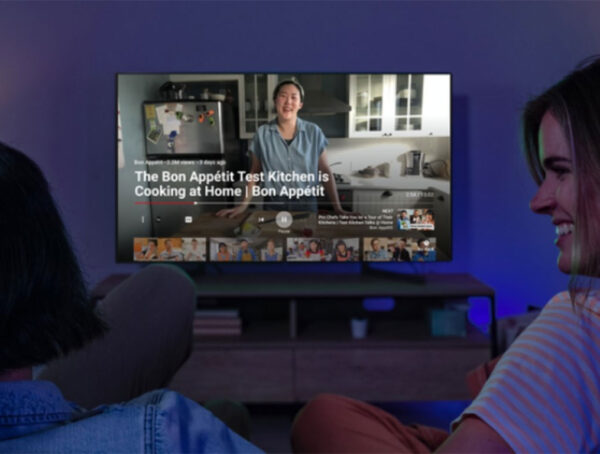 YouTube is bringing longer unskippable ads to its TV app, unless you're paying for the platform's premium subscription YouTube says these …