"Data", a recent ad by  Ogilvy Johnnesburg, originally created to advertise the company Cell C, a leading mobile provider in South Africa, wondered  how social media interaction could take place in real life.
Just think how different life would if we used a Polaroid instead of Instagram or if updating a status required you to shout it aloud in public. This film challenges the audience to think outside of the box, and imagine a world without social media.
Here is what life would be like without data:
Source: PSFK.com
Related Stories:
More from Social Fun
---
Jif, the famous peanut butter brand, is set to put an end to the GIF debate. Spoiler, it's GIF, with …
Mattel has announced a Hot Wheels-branded remote-controlled of the Tesla Cybertruck, available for pre-order today.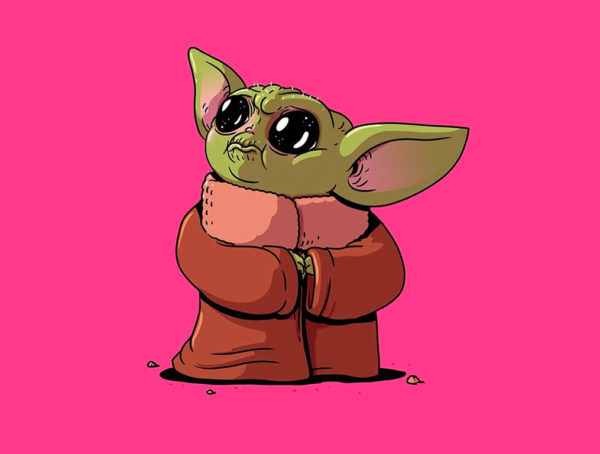 Mixing pop culture with dark humor, Alex Solis can ruin your childhood. Warning, what's below cannot be unseen, are you …
Editor Picks
---