Here's how to move your chat history from WhatsApp and other apps to your new Telegram account.
Over 100 million users joined Telegram in January, "seeking more privacy and freedom," moving from other apps they might be using up until now. To help them move, Telegram has built a new feature that lets users move their chat history from other apps like WhatsApp, Line, and KakaoTalk, into their new Telegram accounts.
The new feature works for individual chats and groups – and it's straightforward to use.
How to Move Your WhatsApp Chats to Telegram
To move any chat from WhatsApp on iOS:
Open the Contact Info or Group Info page (depending on whether you're moving an individual or group chat) and tap on Export Chat.
In the share menu, tap Telegram.
You'll also be able to export your chats directly from the chat list by swiping left on a chat and choosing "…" > Export Chat.
The messages you import will appear in the current day but will also include their previous timestamps. Everyone will see the messages in the specific chat.
On Android, you'll need to tap on the three dots menu, More, then Export Chat – then tap on Telegram in the Share menu.
Telegram data doesn't take up as much space as other apps on your device, so it makes total sense to move your chats to the app.
Telegram users can also delete messages that they send and receive (for both sides). The app brings even more control – their secret chats, groups they created, and their call history can also be deleted without a trace. Telegram doesn't store any information about deleted chats and call logs.
---
You might also like
---
More from Other Platforms
---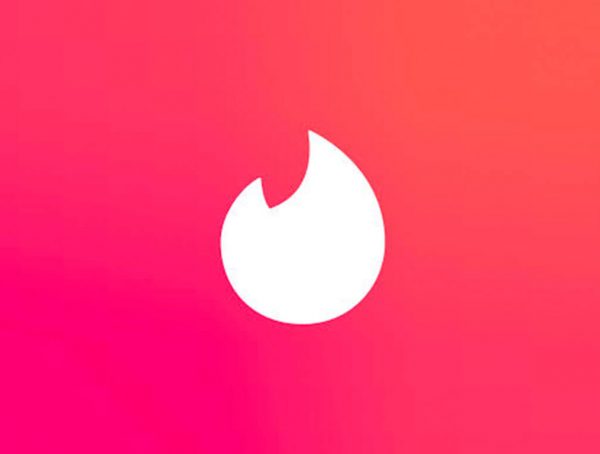 Tinder says it will remove social profiles from bios as part of its updated community guidelines to keep the dating …