Telegram's latest update introduces unlimited file sharing with up to 2GB per file, Profile Videos, improved People Nearby, and more.
Telegram announced an update last week that brings a host of new features that improve the user experience with its platform. The update brings Profile Videos, unlimited file sharing with up to 2GB per file, improved People Nearby features, mini-thumbnails for chat lists and notifications, group stats, and a lot more.
NEW Profile Videos Feature
The new Profile Videos feature lets you upload a video to your profile on Telegram – and choose to use any frame you like on a static profile picture in your chats. You can capture yourself doing whatever you want – winking, waving, etc – and then upload the video to your Profile. Like with any other video you upload on Telegram, you can use the media editor to enhance its quality or add decorations – like animated stickers.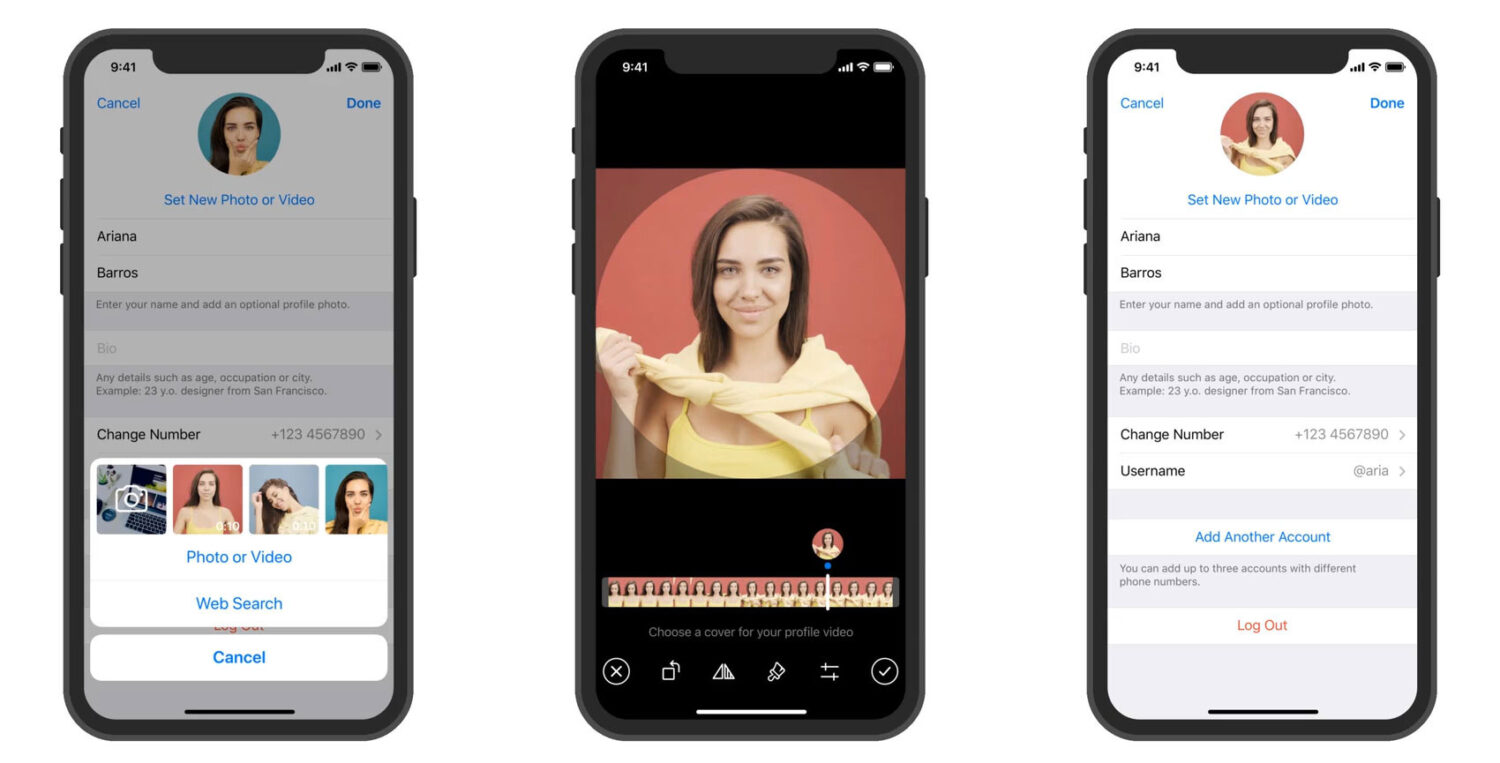 Any photo or video you take with the front-facing camera now has a "soften skin" option within the media editor. If you want to switch back to a previous profile photo or video, just tap on 'Set as Main'.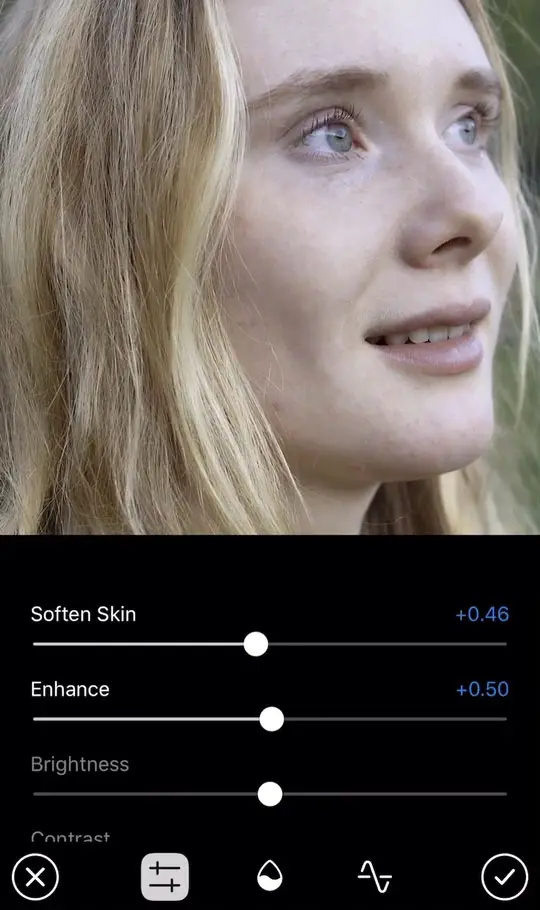 Telegram File Sharing
Since 2014, you have been able to share files of up to 1.5 GB each, on Telegram. Now you can send unlimited media and files of any kind, that are up to 2 GB each.
Improved People Nearby Feature
Telegram has also improved its People Nearby feature so that whenever people contact you, you will get to see how far away they are. When starting a chat with someone nearby, Telegram will automatically suggest a greeting sticker.
To use the People Nearby feature, just go to Contacts > Find People Nearby and tap on 'Make myself visible'.
When chatting, the new chat list thumbnails feature gives you a better idea of what media is in a message without having to open it. The new thumbnails will appear in notifications and message search results as well.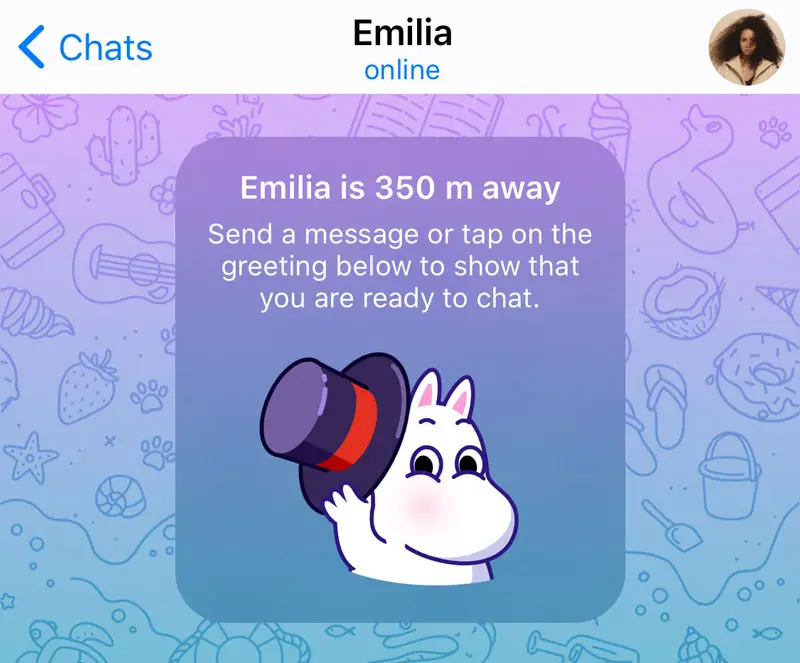 So, you can simply hold on a profile picture in the chat list to preview any message without opening the chat.
NEW New Chats / Non-Contacts Filter
If you have too many chats, you or you're getting too many messages from non-contacts, you can now opt to automatically archive and mute new chats from people who are not in your contacts. Simply make the switch in your Privacy & Security settings. These chats are not lost, however. Just access them from the Archive folder and tap to bring them back to the main chat list.
Group Stats
Another great new feature – group stats – lets owners of very large groups with over 500 members view detailed information about their groups' activity and growth. Group stats also show a list of top members by the number of messages and average message length.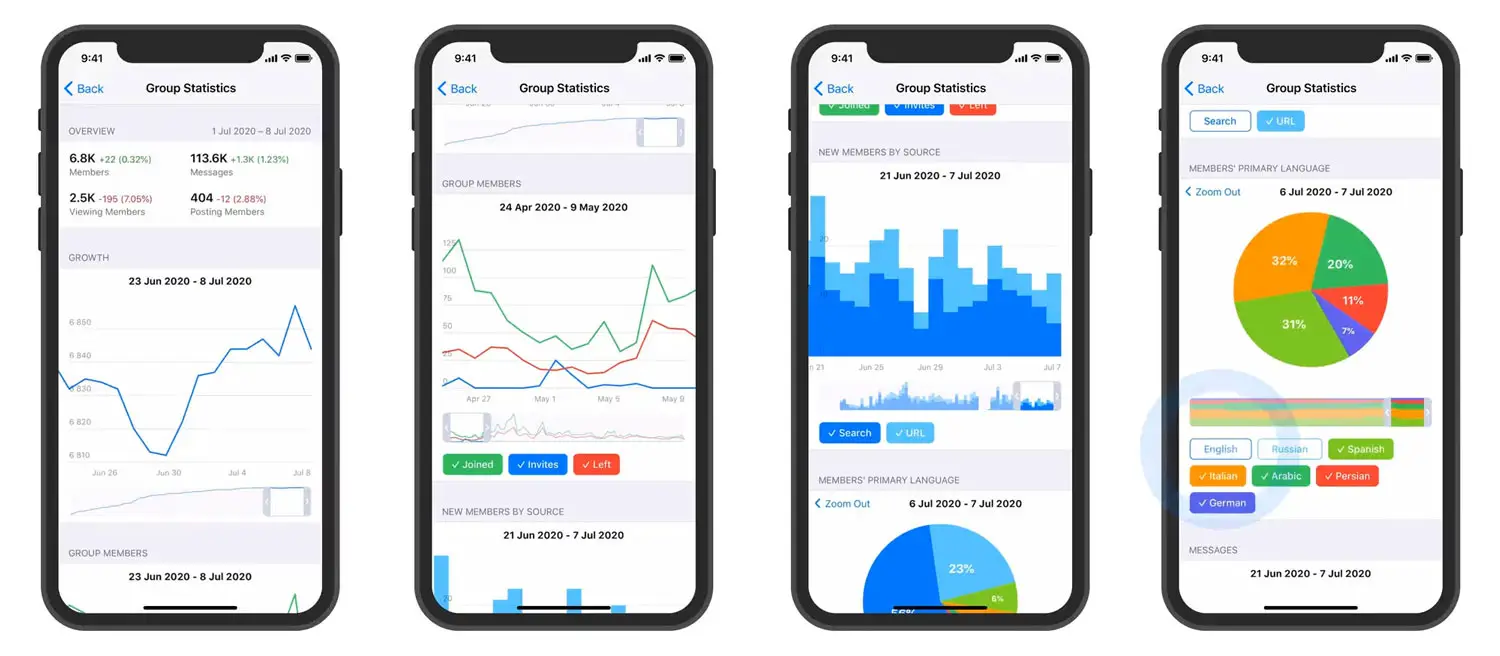 Telegram has reduced the minimum subscribers for Channel Stats to 500 as well – and says it's planning to roll out access to group stats for admins of all groups with 100 members or more, soon.
Multiple Accounts on Telegram Desktop
Telegram now lets you sign into Telegram Desktop from 3 accounts from different phone numbers – without logging out. This feature has been available on mobile since 2017, but it's now coming to Telegram Desktop.

The Telegram app doesn't need an active connection to your phone as its totally self-sufficient.
---
You might also like
---
More from Other Platforms
---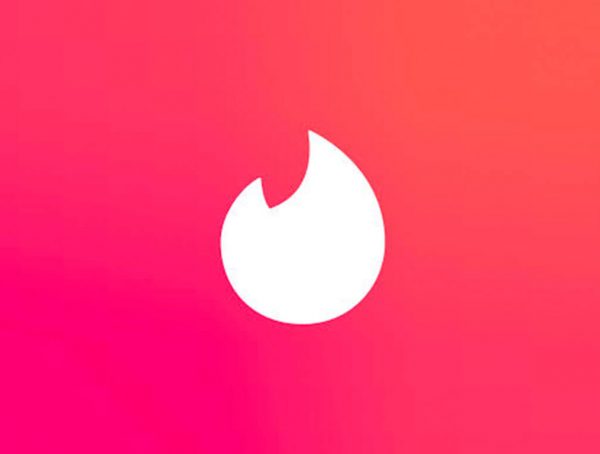 Tinder says it will remove social profiles from bios as part of its updated community guidelines to keep the dating …