Telegram is introducing ads within public channels of 1,000+ members to create a more sustainable business model without compromising privacy.
As Telegram continues to grow its user base, so does the cost of running its service. In the last few months alone, the messaging platform has seen traffic and maintenance bills skyrocket.
On his official Telegram channel, Telegram CEO Pavel Durov recently shared that the app had gained over 70 million new app installs in just one day as a direct result of the outage of Facebook and WhatsApp, reaching over a billion installs on the Google Play Store.
So far, the expenses associated with the service have been covered by the founder's own investments in the company, but the platform is now looking elsewhere to generate the finances needed to face the recent growth and maintenance costs.
To generate revenue, Telegram has launched the Telegram Ad Platform, allowing individuals and organizations to create and send sponsored messages.
According to Telegram, users will not see ad interruptions in their private conversations or groups, as the platform will only allow advertisers to display content on one-to-many public channels with over 1,000 subscribers. In addition, the ads are limited to 160 characters.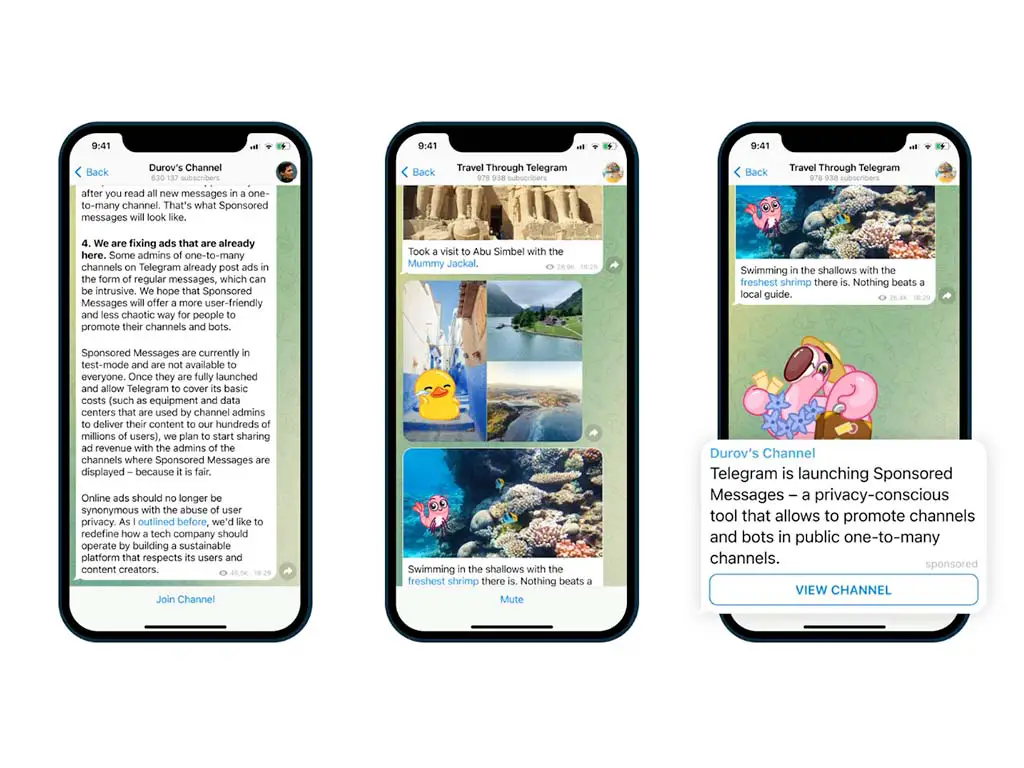 The company also says that it won't compromise the privacy of its users by targeting ads or tracking whether they click on an ad. None of their data will be collected, mined, or analyzed to present ads. Ads on Telegram will be displayed based on the main topic of the public channels only.
Furthermore, Telegram says that it will prevent external links in sponsored messages to make sure that others can spy on our users.
Advertisers will be able to choose the language and channel topics they would like to target and any specific channels where they want a particular ad not to be shown. Telegram explains that this "allows advertisers to serve precise and efficient ads while preserving user privacy."
Sponsored Messages are in test mode at the moment, but when they're fully launched, and Telegram can cover its basic costs, Telegram will start to share ad revenue with the owners of public channels where sponsored messages appear.
To get started, any "responsible" advertiser can create an account on the Ad Platform. Telegram also offers a detailed overview of its Ad Platform here.
---
You might also like
---
More from Other Platforms
---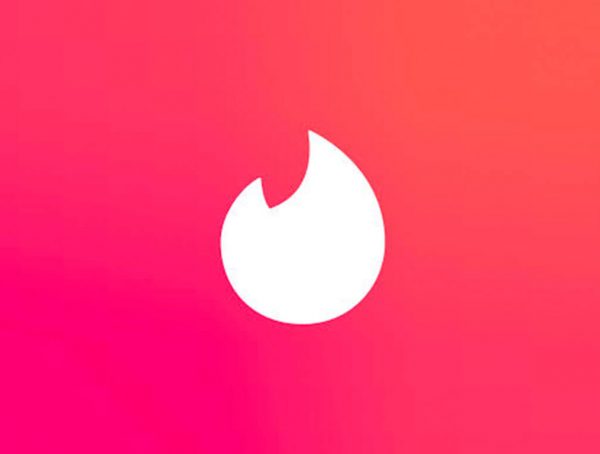 Tinder says it will remove social profiles from bios as part of its updated community guidelines to keep the dating …