After a lengthy legal battle, the US Securities and Exchange Commission (SEC) has ruled against Telegram's planned Telegram Open Network (TON).
"Today is a sad day for us here at Telegram," wrote Pavel Durov, founder and CEO of messaging app Telegram. "We are announcing the discontinuation of our blockchain project." Telegram had promised to launch its blockchain platform Telegram Open Network (TON) by the end of October last year, but after a lengthy battle with the SEC, this is now impossible.
This wasn't the first time Telegram assured users that the launch of TON was imminent. Just last month, Telegram had announced that TON would be launched by April 2021. The company even offered investors a $1.2 billion refund or a 110% return a year after TON's launch.
That's why the decision comes as such a surprise, despite the fact that a U.S. District Judge issued a preliminary injunction in favor of the SEC in late March. So, what's the reasoning behind the decision then?
Well, "imagine that several people put their money together to build a gold mine – and to later split the gold that comes out of it," says Durov.
"Then a judge comes and says: 'These people invested in the gold mine because they were looking for profits. And they didn't want that gold for themselves, they wanted to sell it to other people. Because of this, they are not allowed to get the gold.'"
"If this doesn't make sense to you, you are not alone – but this is exactly what happened with TON (the mine) and Grams (the gold)," he writes. "A judge used this reasoning to rule that people should not be allowed to buy or sell Grams like they can buy or sell Bitcoins."
The decision rules out the distribution of Grams even outside the United States since US citizens would still find a way to access the platform.
Telegram first started pitching TON to investors back in 2017. Many investors coughed up around $1.7 billion to make it happen. It's unfortunate, but now we know that it's not going to.
---
You might also like
---
More from Tech
---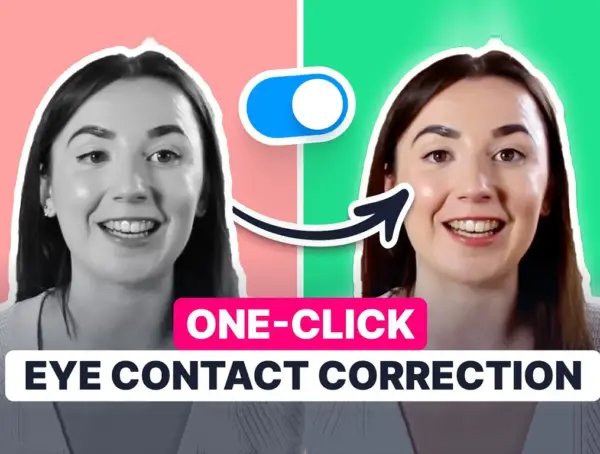 How many times have you struggled to keep eye contact with a camera when filming a video and reading off …