According to reports, Telegram is working on launching its 'Gram' cryptocurrency by the end of October at the latest.
Months after news that Telegram would be cancelling its messy ICO, there has been little information about its cryptocurrency, the Gram. Now, according to various reports, Telegram actually plans to honour its ICO which raised $1.7 billion last year. It's important to note that the company has a legal deadline to launch Gram until October 31; otherwise, it forfeits the money it raised.
According to a report in The New York Times, Telegram will deliver "the first batches" of its cryptocurrency within the next two months, to avoid this. Anonymous investors who have spoken about the matter, say that Telegram is planning to offer the Gram digital wallet, to its 200+ million users.
Reports also say that Telegram is opening up its Telegram Open Network (TON) platform to public testing early this month.
If the Gram is launched this soon, Telegram will not only beat Facebook's Libra to the digital currency game, but also the People's Bank of China's planned digital currency planned for November – and that's a pretty big deal.
However, it's not clear as to how regulators will react to Telegram's cryptocurrency; Facebook's Libra has already faced some early criticism and scrutiny from officials. As the NYT report explains,
"Unlike Facebook, which released public plans for its digital money long before the first token was ready, Telegram has largely proceeded in secrecy. That opaqueness could amplify questions that it will face from government authorities when it makes its tokens public."
It is unclear if this will have an effect on its launch.
---
You might also like
---
More from Other Platforms
---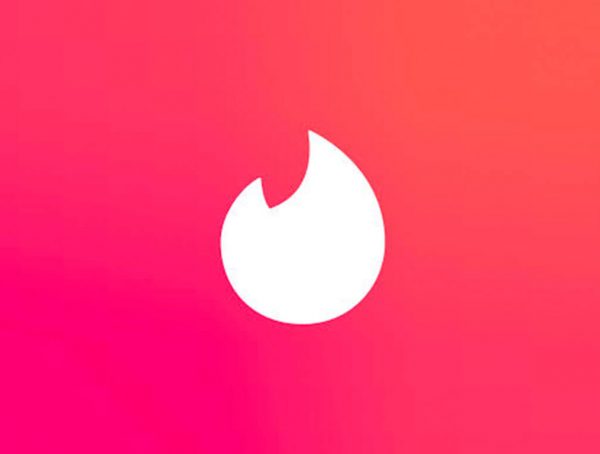 Tinder says it will remove social profiles from bios as part of its updated community guidelines to keep the dating …