Social media has made it easier than ever before to stay connected with your loved ones. But I am sure that you have noticed countless times that a lot of people are simply glued to their social networks.
Just look around when you are commuting, for example: a sheer number of people around you are scanning their Facebook feed, talking to friends on Whatsapp or scrolling through Instagram.
Lots of our 'me moments' have been replaced by a willingness to keep an active social life regardless of where we are or what time it is.Checking our feeds is so easy that sometimes we do it with no real purpose.
Because yes, social media can be addictive. Researchers found that 'Likes' and 'Retweets' can provide an addictive dopamine rush which leads to addiction. In an article for TheFix, London psychiatrist Richard Graham stressed:
[quote]They start to miss or avoid doing the necessary things in life, even at a fundamental level of self-care. They delay eating or avoid eating or drinking, delay sleep, miss meetings or delay getting into work or college.[/quote]
Dr Graham treats around 100 social media addicts every year, ranging from very young kids to adults in their mid-30s (and a professional football player too)
Answering questions from the Mirror, TV behaviour expert Judi James explained that addiction comes when "people are using [social media] when they already have company – or are even on dates. Or they are sitting up most of the night rather than getting rest."
If you like our stories, there is an easy way to stay updated:
Follow @wersm
Social media should be a way to complete your social life, not replace it. An exaggerated use of social media can have the opposite effect and result in an increased feeling of loneliness. She points out:
[quote]If the use of social media is eating into normal socialising time there can be a problem of being 'lonely in a crowd.[/quote]
Here in the UK, social media addiction is recognised as official condition since 2013 but it is still hard to estimate how many of Britain's 30ish million social media users are real addicts.
So for you to stay on the safe side, please keep your devices away when you are having a moment with someone. And if you feel the temptation to grab your phone, be strong!
If you like our stories, there is an easy way to stay updated:
Follow @wersm
---
You might also like
---
More from Experts Talk
---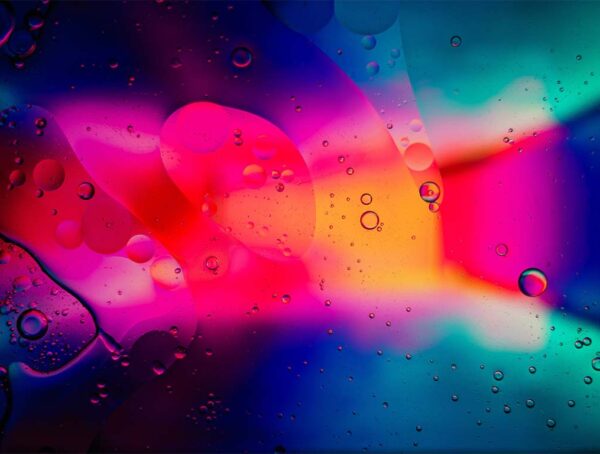 In this month's experiment, we set out to find out whether adding custom alt text on Instagram posts improves reach.