Here and there, we talked about TED Talks, because we believe the wisdom in these videos can help us grow as individuals and professionals.
As the headline suggests, this speech by Allison Graham is a full-on attack on how we are missing the point of social media: instead of being addicted and sharing solely the best side of our lives, we should leverage social networks to make the most out of the possibilities they unlock.
Time and time again, we see a group of friends or a family on their smartphones whereas true social moments should be cherished (I could plead guilty too). We should all unplug when hanging out with our loved-ones because they're the folks that make us feel good.
Let's be honest: Hashtags, Retweets, Likes are also a way to fuel our ego and somehow reflects our self-esteem. We feel bad when no one Likes our status… so we delete it, hoping nobody noticed so you don't make a fool of yourself. We take selfies for no reason, just to show how good we look today #smile #happy #goodlife. But once we've snapped our photo, we go back to that unwelcoming straight face while walking the streets with our music on (so no one can talk to us).
If you like our stories, there is an easy way to stay updated:
Follow @wersm
This talk is really a plea to stop being hooked on our devices and do social the right way. Don't waste your time pointlessly scrolling through your feeds – find a purpose! Find like-minded people, make new friends, new business partners. Voice your concerns and opinions. Join tweetchats, discussions. Learn from others. Defend a cause you care about. In other words, use social media to beef up your (real) social life.
With the forthcoming advent of livestreaming for everyone also on Facebook, does it mean our ego will be put to the challenge? Share your thoughts in the comments below!
---
You might also like
---
More from Experts Talk
---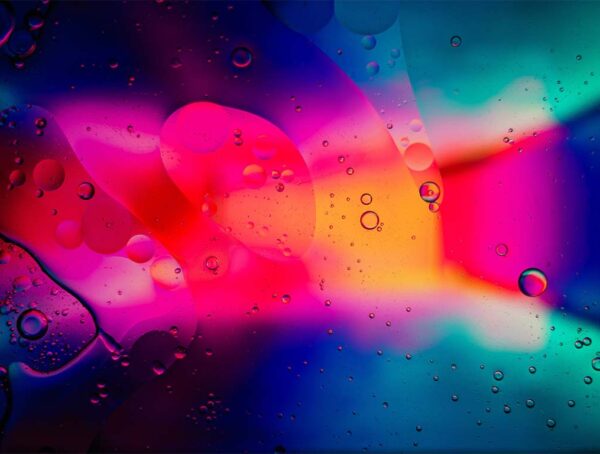 In this month's experiment, we set out to find out whether adding custom alt text on Instagram posts improves reach.