AR is one of this year's buzzwords, and Snapchat is making sure that it's riding the wave, trying to stay ahead of the curve, that is until Facebook decides to copy the features again.
Snapchat offers AR lenses that tap into the face-recognition capabilities of the platform, to enhance and alter one's appearance. But now, Snapchat is launching its World Lenses feature – offering a filter that adapts to the surroundings in pictures or videos.
The new filters are basically 3D objects that move around with your footage, and resize, rotate, and turn, accordingly. To activate the new feature, simply tap the camera screen, to find new Lenses that can paint the world around you with new 3D experiences. In other words, you no longer have to rely on selfies to use the AR Lens.
Pretty impressive stuff! Let's see how Facebook responds to this.
---
You might also like
---
More from Snapchat
---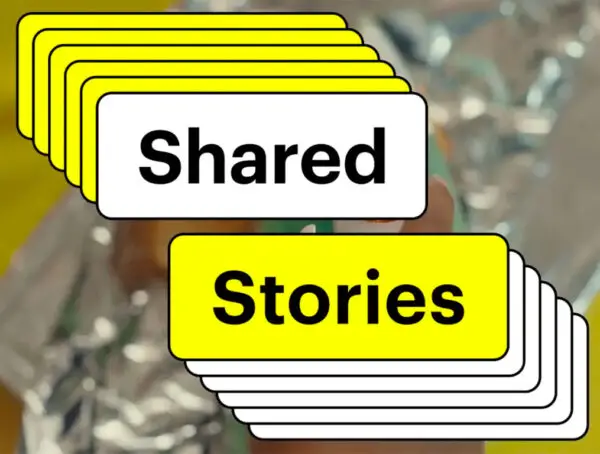 Snapchat shared stories will let users who have been added to custom stories invite their own friends to contribute. Custom Stories …