If you're not one of the few lucky people who managed to get themselves a pair of Spectacles from randomly appearing vending machines, well now you can buy them online.
The Snapbot launch campaign was a wonder of 21st century marketing. Create demand by creating an impression of scarcity. Awesome, well played, bravo. But today, Snapchat wants to prove to investors in its upcoming IPO that Spectacles are more than a great marketing stunt: Spectacles are the future, Spectacles can make money for the business.
So starting right now, Spectacles, Snap's video recording sunglasses, are now available openly online for $129.99, from Spectacles.com.
If you headed to Snapchat's map page recently, to see where its next Snapbot vending machine would appear, you would have noticed that there was something a bit different. The little Snapbot icon was gone, and all you could see was a countdown. And this got many people speculating about what Snapchat was about to do. Theories included the availability of new Snapbots or their availability in different countries, new or updated versions of Spectacles, or that Snapchat would start selling them online. Others just thought it was nothing notable. Well, we now know the latter were wrong.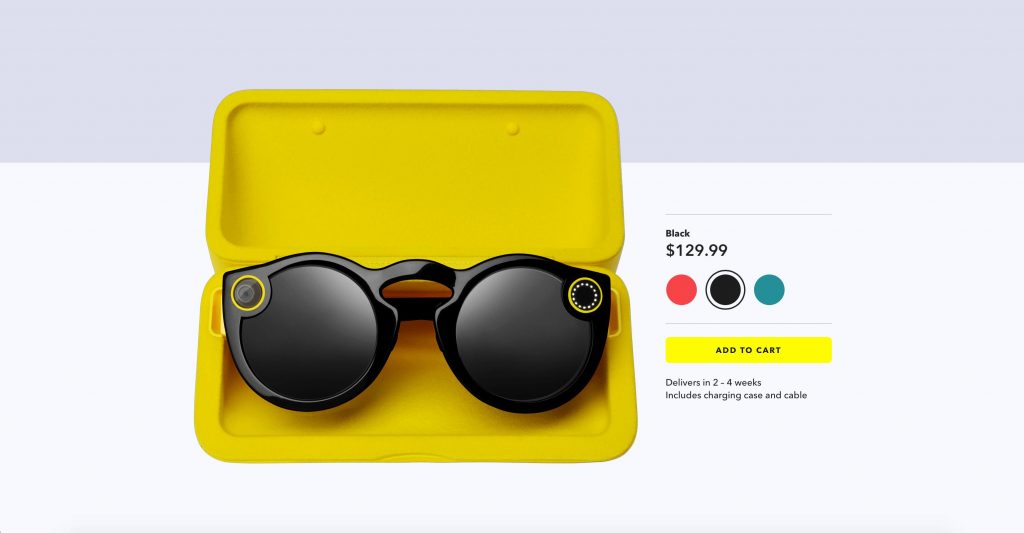 The countdown is gone, so are Snapbots – and Snapchat's pop-up store in NYC is now permanently closed. Now, anyone in the US can get their hands on Snapchat's Spectacles, simply by ordering them online. Unlike previously, when you had to wait for a Snapbot to appear near you, you will now have to wait 2-4 weeks for your pair of Spectacles. As usual though, they include a charging case and cable – both of which are also available separately, at $49.99 and $9.99 respectively. The price of Spectacles themselves hasn't changed. They still cost $129.99.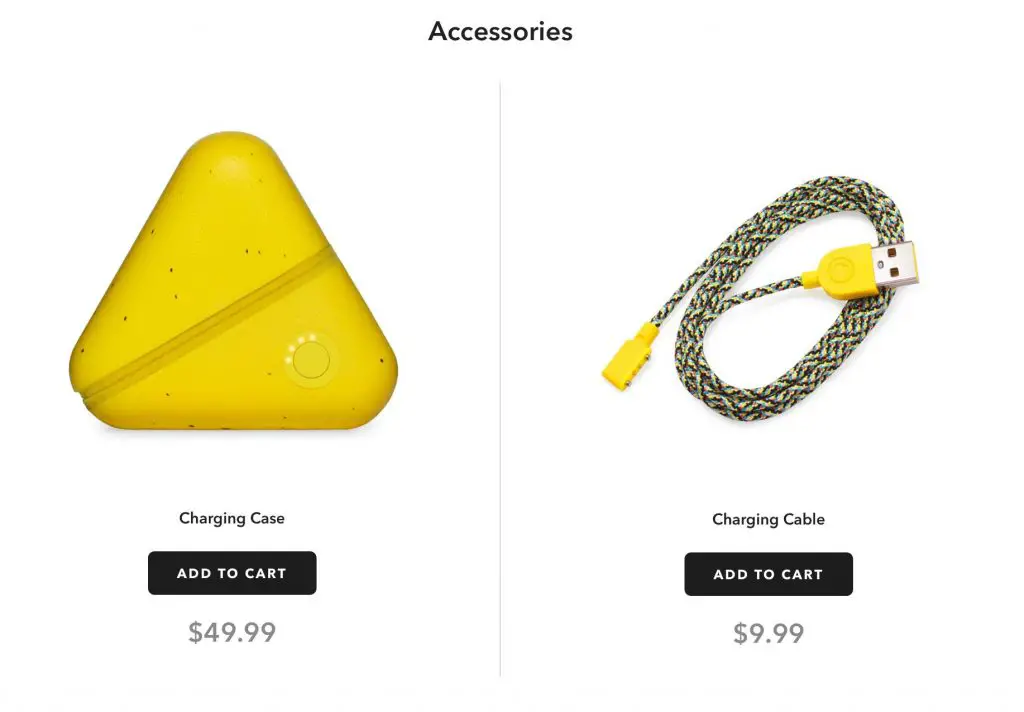 However, Spectacles still aren't available anywhere else outside the US at the moment. But with Snap Inc's IPO looming, the company revealed just how much effort it's putting into the wearable's distribution. This makes us think that its general availability in other markets will be changing soon. The IPO filing also mentions "product innovation," so we could also be expecting a range of hardware from the company soon.
And if you wonder what your face looks like with Spectacles, there's a secret lense to unlock from the website!
Just last week, we reported that Snapchat is ready to jump into AR. In my opinion this is a natural step from what it's doing at the moment.
---
You might also like
---
More from Snapchat
---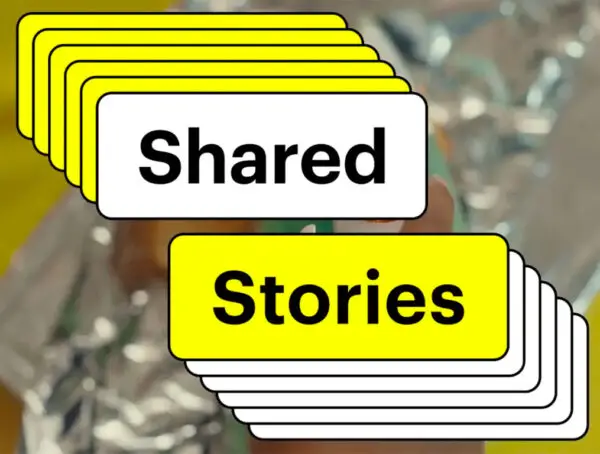 Snapchat shared stories will let users who have been added to custom stories invite their own friends to contribute. Custom Stories …