As part of a recent deal with A+E Networks, Snapchat is poised to start broadcasting its first unscripted original show on the platform. 
Snapchat has been setting up content deals with broadcasters a lot lately, in an attempt to bring original programming to the platform, and to keep users engaged. More notably, it recently made a deal with E! Entertainment to increase content on Discover, but it has also been working on a series of media partnerships with Turner, BBC Worldwide and the New York Times, all of which have costed Snap Inc over $58 million last year.
The latest deal with entertainment media company A+E Networks will bring a weekly, eight-part unscripted series called Second Chance. But that is not all. The deal also includes other A+E brands like Lifetime, History, and FYI.
Second Chance is a first for the platform, and the first time any network has created original programming like this – that isn't based on some existing show. A result of A+E's collaboration with its agency 45th & Dean, Second Chance is an unscripted, eight-part series about breakups. In each episode, couples that have broken up, will be reunited, in an attempt to go through the problems that caused them to break up in the first place.
VP of content at Snap, Nick Bell, explained that
[quote]A+E's investment in mobile storytelling is exactly what Snapchat shows are all about: The ability to create premium and wholly original content for a mobile-first audience from some of the best storytellers in the world. We are excited to break new ground with A+E Networks on our first unscripted series, with a concept that we think is raw and relatable.[/quote]
Second Chance will be available in selected markets this April – the United States, Canada, the U.K., and Australia.
---
You might also like
---
More from Snapchat
---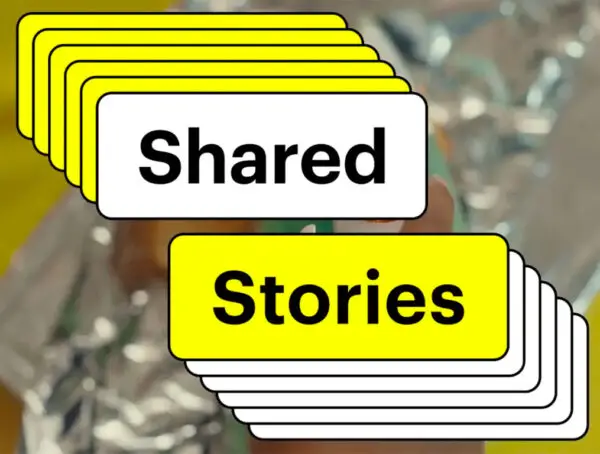 Snapchat shared stories will let users who have been added to custom stories invite their own friends to contribute. Custom Stories …