In September, E! News premiered "The Rundown" on Snapchat Discover. After the show's viewership grew 82%, the company is announcing further plans to increase Snapchat-exclusive programming in 2017.
The plans, detailed in a recent Digiday post from Sahil Patel, include the production of "one-off specials centering on major awards shows," like the Oscars, The Grammys, and the Golden Globes, as well as turning "The Rundown" into a biweekly feature from this February.
E! News' decision to increase the frequency of "The Rundown" is due mainly to its success, with 75% of viewers returning for each consecutive episode. Additionally, the show's viewership has increased 82% since it began. This is really encouraging news, not only for E! News, or its parent company – but for many other publishers as well.
Digiday says that other publishers have complained that their own viewership has dropped. Another said it hadn't dropped, but it still didn't have a consistent viewership. This still might be an issue that Snapchat needs to fix.
"The Rundown" originally started as a deal between Snapchat and E! News' parent company, NBCUniversal – a deal that also included "creating original shows based on other NBC properties like The Tonight Show, The Voice and Saturday Night Live." Either way, "The Rundown" isn't the only thing E! News has been doing. A day after the NBC aired the Golden Globes, E! News' aired its "first red carpet special for Snapchat Discover," which was a great success. As Patel explains,
Clearly, the increase of original Snapchat programming reflects "an evolution of [the] platform," as it focuses more on video. And as John Najarian, EVP and GM of E! News explains,
[quote]There are going to be more publishers who push out episodic content.[/quote]
I tend to agree. What do you think?
Featured image: Erin Lim on Twitter
---
You might also like
---
More from Snapchat
---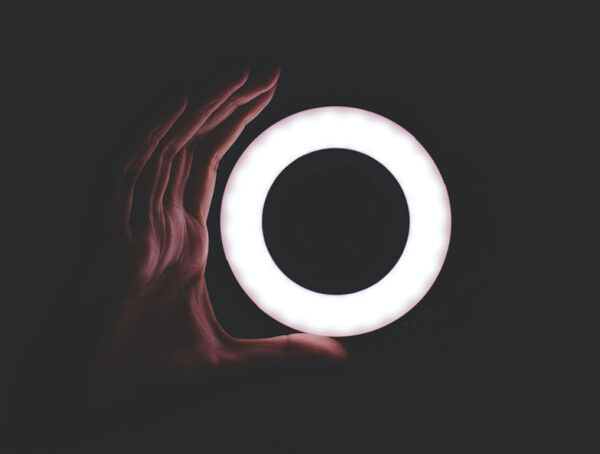 According to multiple reports, Snapchat is testing dark mode on iOS with a small percentage of users.