Many users may not like Snapchat's redesign very much, but its latest feature is probably the best thing to happen to the app in a very long time! 
In November, Snap Inc. announced that it would be redesigning its app to offer a more user-friendly UI. The new version hasn't been available to all users globally, but according to reports, it hasn't gone down particularly well with those who have had access to it so far. But Snapchat has an ace up its sleeve; as part of the redesign and general overhaul, the company is launching a feature that allows Stories to be shared outside the app.
Snapchat's public Stories – Official Stories, Our Stories, and Search Stories – will now be shareable with special sharing links via email, message, or other social platforms. Stories will play natively on Twitter but not on Facebook (there they will appear like YouTube videos); if the link is clicked, users will be redirected to Snapchat's website. So, yeah… Snapchat content can now be viewed on the web as well!
The move is a smart one. By lifting the restriction on where its content is seen, Snapchat will undoubtedly appeal to more users – especially those who just want to consume content, and who may find Snapchat's UI a tad too difficult to comprehend. Hopefully, it will give Snapchat the boost it needs to grow and to increase engagement on its app – and its content in general.
Of course, not all content is shareable. Sharing will be available on Snapchat's editorial team's hand-picked Stories, any crowdsourced Stories, and content from verified accounts. It won't be possible to share anyone's Stories publicly.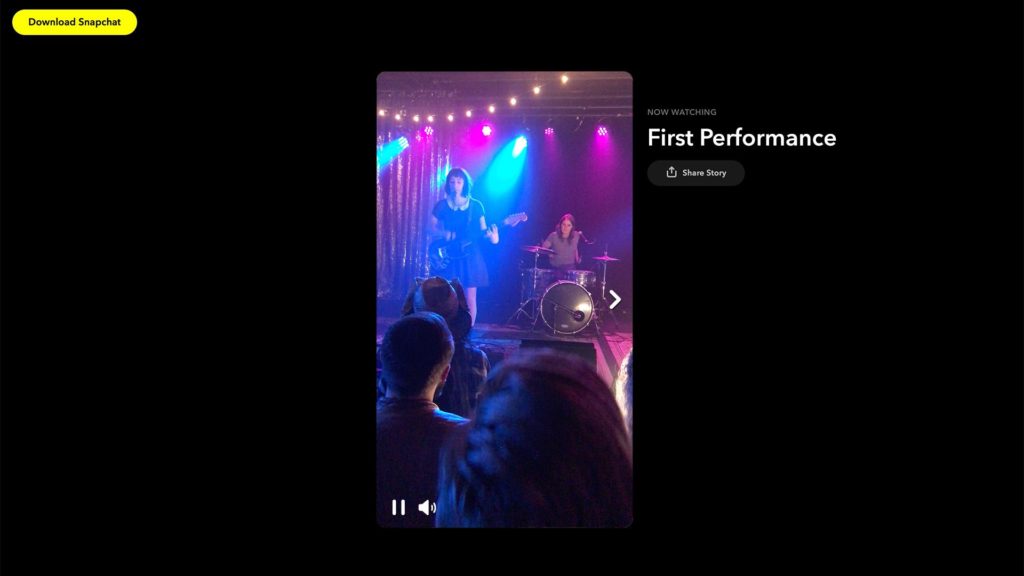 The share option is available in the Discover section and it appears when holding down on a Story. The "Share Story" option will pop up, and you can just tap to share and get a link to email, message or post somewhere else. Links for Official Stories will appear for 24 hours; Our Stories and Search Stories will be we available to view for 30 days.
When content links do expire, the shared Snaps will display the latest Snap on an account, or a message that the link is not available anymore. The new feature is available for users who have the redesign in the U.K., Australia, and Canada. However, it will roll out more widely in the next weeks, on iOS and Android.
---
You might also like
---
More from Snapchat
---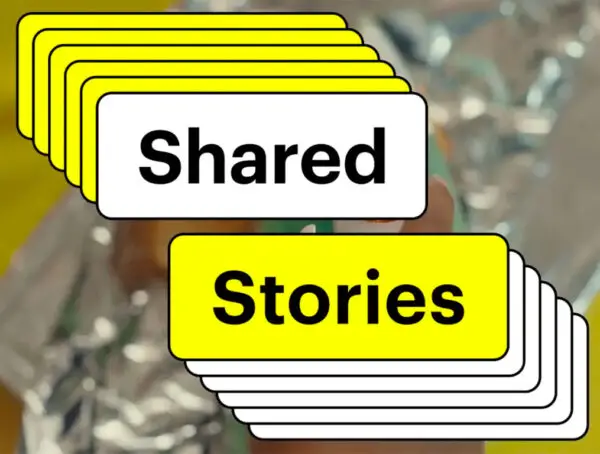 Snapchat shared stories will let users who have been added to custom stories invite their own friends to contribute. Custom Stories …