Snapchat unveiled its much-anticipated redesign yesterday, and it comes down to one thing: more of what you want when you want it.
For Snapchat, it is a new era, one where Evan Spiegel made the tough call to separate friends from publishers. I applaud it. Not only because Snapchat becomes the first social media app to officially do so – Facebook has been talking about it, testing it even, but never made the move – but because Snapchat really needed this.
From now on, it's friends on one side, and publishers (Discover) on the other – literally. The app will continue to open on camera, but your friends (conversations) will now be one swipe left, while the content from the publishers you follow, will be one swipe right.
Here is how Evan Spiegel introduced the new design:
Now, here is my main question: Why did Snapchat not take this opportunity to make it easier to find new people to follow? This has been a pain point ever since the app was launched. All other platforms are already there. Facebook suggests me to befriend people, Twitter shows me accounts I might want to follow, and Instagram always points me towards new accounts or reminds me to invite my Facebook friends to the app. But there is nothing like this on Snapchat. Why, Evan, why?
I'm happy Snapchat is trying something different. I am happy that Spiegel had the guts to push publishers out of the friend zone (pun intended). But was this not a great opportunity to help us connect with more people, as well as discover new publishers?
---
You might also like
---
More from Snapchat
---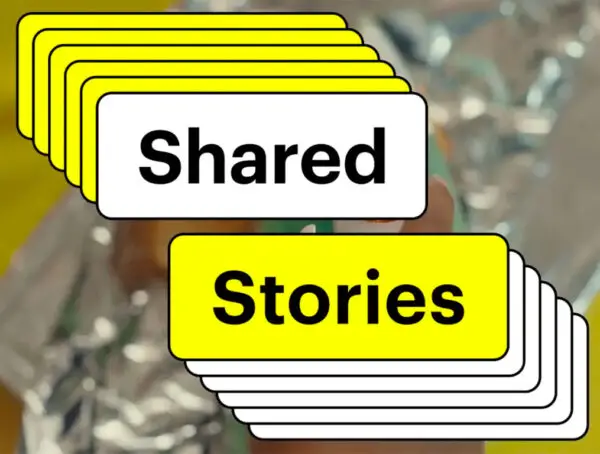 Snapchat shared stories will let users who have been added to custom stories invite their own friends to contribute. Custom Stories …