Instagram has upped its game, so Snapchat has to start working hard on search and discovery options. One step in the right direction is Snapchat's new and improved search feature. 
Snapchat has shown phenomenal growth lately, and is fast becoming a worthy competitor to both Facebook and Instagram. And while it's preferred among younger users, its age range is widening – with more and more older users starting to use it.
Instagram launched Stories and a whole lot more last year, bringing its features almost up to speed with Snapchat. So, in order to compete, Snapchat has worked on its search functionality, and is now improving it with new features.
One of the metaphorical "thorns" in the side of Snapchat, has been search and discovery of users or content. The new search bar appears at the top of the app for easy access, and helps users find their friends, groups, Discover publishers and more. This search feature allows users and content to finally be discovered on Snapchat. For many people using it, Snapchat has just got a lot better – but will small features like this turn the tide?
Let's be clear. There are currently as many users using Instagram Stories, as there are users on Snapchat. Instagram is winning. Hands down. For now.
The new search bar is only available to some Android users for now, and will be rolling out more widely soon!
---
You might also like
---
More from Snapchat
---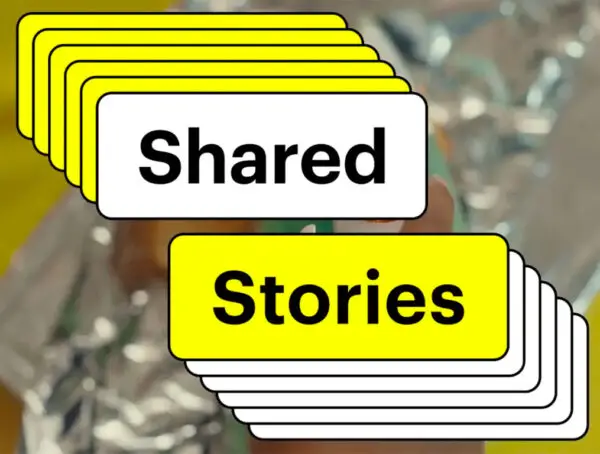 Snapchat shared stories will let users who have been added to custom stories invite their own friends to contribute. Custom Stories …