Snapchat rolled out its first Mini app this week. The Headspace Mini offers guided meditation sessions on the platform.
Earlier last month, Snap announced the launch of a series of small HTML-powered apps built by third-party developers – to run within Snapchat. The first one of these new simple apps was built by meditation app Headspace, part of an initiative "to help support the mental health and emotional wellbeing of Snapchatters."
The Headspace Mini offers six 3-4 minute meditation sessions, with themes like "Just Breathe," "Get Out of a Funk," "Kick the Panic," "Be Nice to You," "Pressure to Succeed," and "Me Time."
Snapchat is basing the launch of the Headspace Mini on new research revealing users' "experiences with mental health," confirming "that friends are the first person they turn to when dealing with stress, anxiety, depression, and many other emotional challenges."
In March, Snapchat rolled out Here For You, a feature surfaces expert resources when users search for topics related to mental health and wellbeing. The Headspace partnership – and resulting Mini app – is a step further.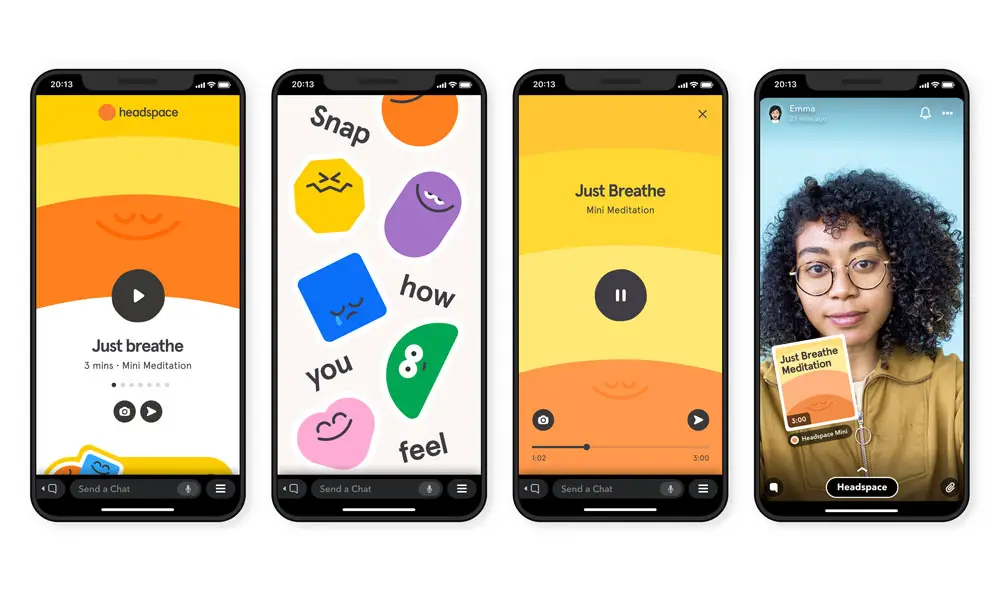 The Headspace Mini is only one of the four Minis that are launching this week. Later in the week, Snapchat will also roll out Let's Do It, an app that helps groups make decisions, Prediction Master from Mammoth Media, serving "timely questions on everything from the Stock Market to sneaker drops," and Flashcards by Tembo, an app that lets you create study aids.
Users can access the Headspace Mini in Snapchat by tapping the rocket icon in Chat, starting a conversation with friends, and meditating together.
The Mini is also accessible through the Here for You vertical. Alternatively, users can simply type "Headspace" in the search bar to find it.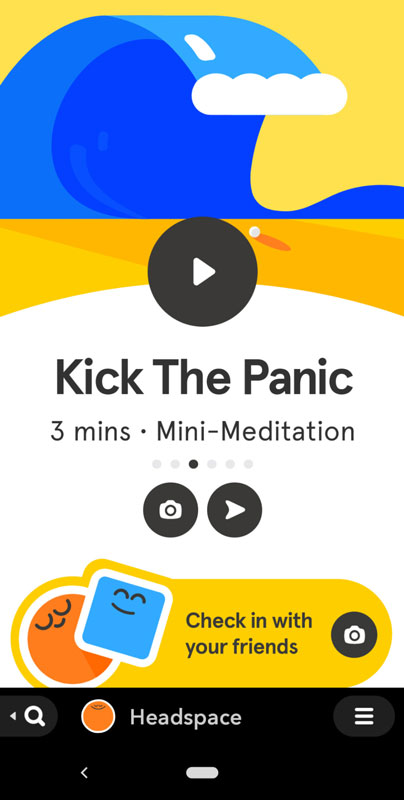 "By putting these useful resources front and center where friends already meet and share, we believe Snapchat can play a unique role in empowering friends to help each other through difficult times," explained a Headspace spokesperson.
---
You might also like
---
More from Snapchat
---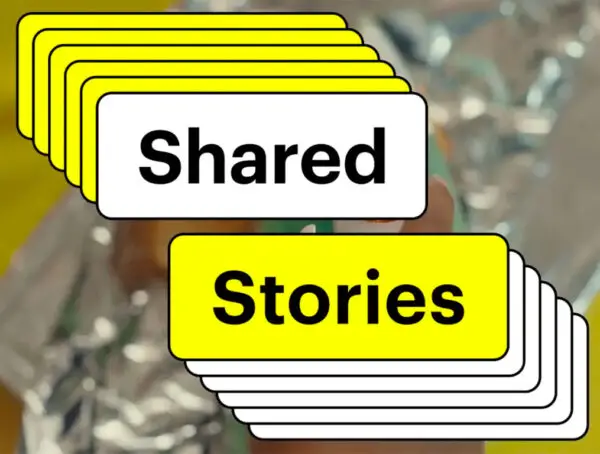 Snapchat shared stories will let users who have been added to custom stories invite their own friends to contribute. Custom Stories …