Snapchat is rolling out a series of new filters that can recognize objects inside your photo and suggest graphic elements to accompany your posts.
Snapchat is making an interesting move, adding object recognition to its latest batch of new filters. Smart filters are capable of recognising different "objects" like pets, sports, and food, as well as specific locations and landscapes – like beaches or concerts.
The update did not get an announcement by Snapchat itself, but the quiet release was spotted by Mashable, and later confirmed with a Snap spokesperson.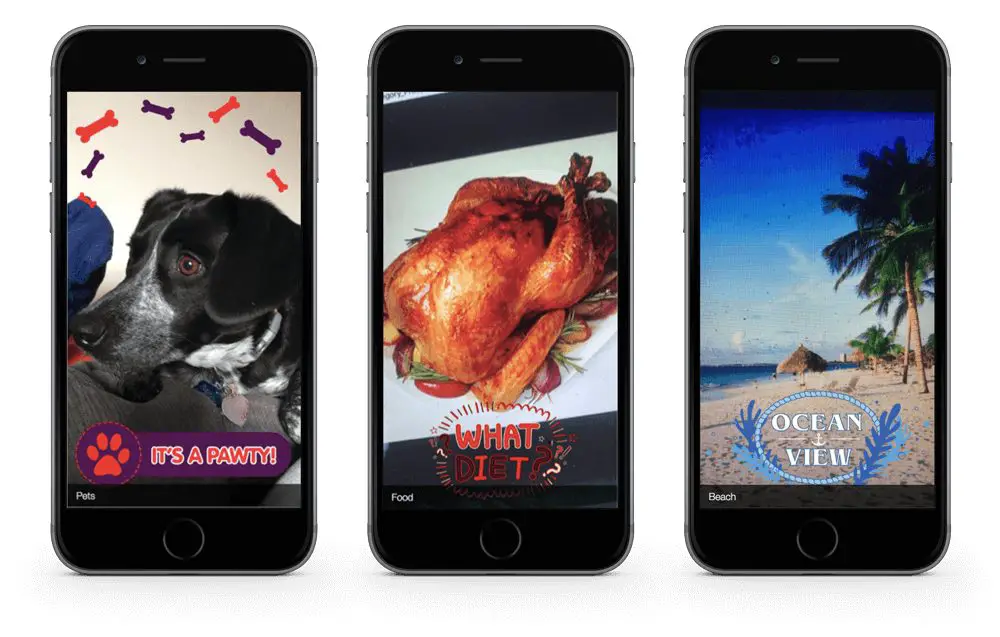 While object recognition is not a revolutionary concept, Snapchat is the first social platform to really launch the feature as part of its app. The new smart filters will appear within the existing carousel of filters. However they should only become available when you take a picture of one of the above listed objects. Smart filters come as a nice addition to the already existing Geofilters.
Most importantly though, being able to understand what is in an image could be the next big thing for Snapchat advertising. If Snapchat knows what is in your images, it will also know what to advertise to you. The most straightforward example would be pets: snap your cat every day and you will very likely end up with sponsored content about cat food.
The question is now how smart Snap's object recognition software really is. Like, is this a Panda, or a puppy wearing a panda costume – who knows?
---
You might also like
---
More from Snapchat
---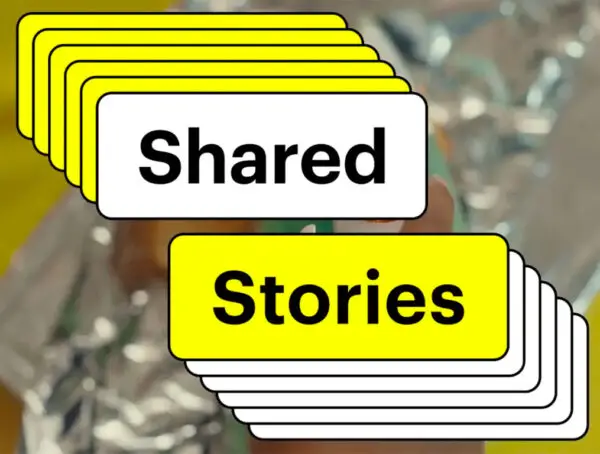 Snapchat shared stories will let users who have been added to custom stories invite their own friends to contribute. Custom Stories …