Snapchat is considering forcing users to watch ads on its platform for at least 3 seconds before allowing them to skip.
You may have never noticed it, but nothing stops you from skipping ads on Snapchat when they appear. You have to understand that Snapchat has always been very reluctant to impose ads on its audience. After all, its "audience" is known for being the least tolerant towards advertising. But now, facing pressure from advertisers, Snapchat is considering imposing a 3-second minimum watch-time on ads. Revolutionary.
This would be a bold move for the company, but with average ad viewing under 1 second, Snapchat has to react before advertisers start looking for better ways to reach out to the platform's young audience.
Snapchat's solution could follow YouTube's implementation model, where TruView pre-roll ads run for a minimum of five seconds before the "Skip" button appears.
So far, the news has been confirmed by several top advertisers and publishers working on the platform, with a top advertiser on Snapchat saying recently: "They have to do something that draws more interest from advertisers, and they are getting more aggressive to address the market's needs."
The MRC (Media Rating Council) – which determines that ads must be viewed for at least 2 seconds to be considered "viewable" – would see the new standards as a move in a positive direction.
The big question, obviously, would be how users would react to the change. Snapchat is the only platform within the top 5 (Facebook, Instagram, Twitter, YouTube and Snapchat) not to force ads on its users. But in 2018, at the peak of the social advertising age, can Evan Spiegel resist much longer?
Could the answer lie in more original ad formats like Filters and Lenses?
---
You might also like
---
More from Snapchat
---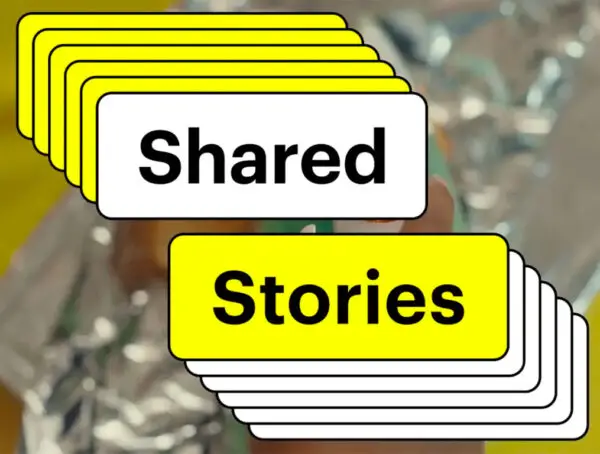 Snapchat shared stories will let users who have been added to custom stories invite their own friends to contribute. Custom Stories …