Snapchat has announced the launch of Bitmoji TV, four-minute cartoons that involve you and your friends Bitmojis. 
Starting Feb. 1, Snapchat and Bitmoji users will be able able to star in their own personalized animated shows that will arrive weekly. "Bitmoji TV," could be called the "return of Saturday morning cartoons," says Ba Blackstock, Bitmoji CEO and the creator, writer, and director of Bitmoji TV. "It's an entirely new form of entertainment that we've invented."
So what is it exactly? Well, you could call it a personalized TV show. Users who want to watch the show – a four-minute cartoon that renews every week – need to link their Bitmoji account. While the script and storyline stay the same for everyone, users then see their Bitmojis (and their friends) as actors within the show.
Bitmoji TV will begin with a season featuring ten episodes that starts on Feb. 1. The episodes will air on Saturday mornings on Snapchat and will be a parody of TV and movies. Episode 1 features your Bitmoji competing for "America's Best Bitmoji" in front of judges that include Randy Jackson. The next two episodes are called "Mime Cops" and "Spy Squad."
Snap says that, in the future, episodes will feature various comedians as guests, including Andy Richter, Jon Lovitz, and Riki Lindhome. Bitmoji TV's animation is dynamic, meaning that if you change your Bitmoji in any way, that change will be reflected in the next week's episode. To watch Bitmoji TV, the show is available on Discover, or this link.
Bitmoji TV is a followup to Bitmoji Stories – personalized comic strips featuring you and your friends that were launched in November 2018. Bitmoji Stories proved very popular, with over 130 million people watching them.
"People get really excited about this kind of personalized content," explained Blackstock. Bitmoji TV is, however, a "highly experimental prototype – we're going to see how people respond to it, and how crazy we can be."
For the time being, Bitmoji TV won't have any advertising but we can only envision that changing in the future once people really get into it.
---
You might also like
---
More from Snapchat
---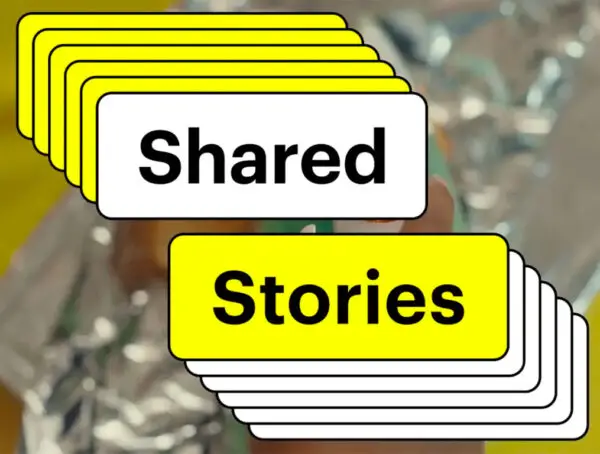 Snapchat shared stories will let users who have been added to custom stories invite their own friends to contribute. Custom Stories …