Snapchat will keep the 6-second non-skip format, but video ads can now run up to 3 minutes with extended play.
You are about to experience longer video ads on Snapchat. The company has announced it launched the new ad format in close beta.
The extended play ad unit is very similar to YouTube TrueView ads. Ads can run for up to 3 minutes on the platform but users retain the ability to skip the ads at any time after the first 6 seconds.
For Snapchat, 6-second ads have been a huge success. However Snap believes that extended play will provide something new that advertisers have been looking for on the platform: the ability to tell longer stories. And for the company, that means a chance to gain more market share.
Snapchat's extended play is available in closed beta for whitelisted advertisers. Brands can request access via their sales representatives or by reaching out to support via Ads Manager.
---
You might also like
---
More from Snapchat
---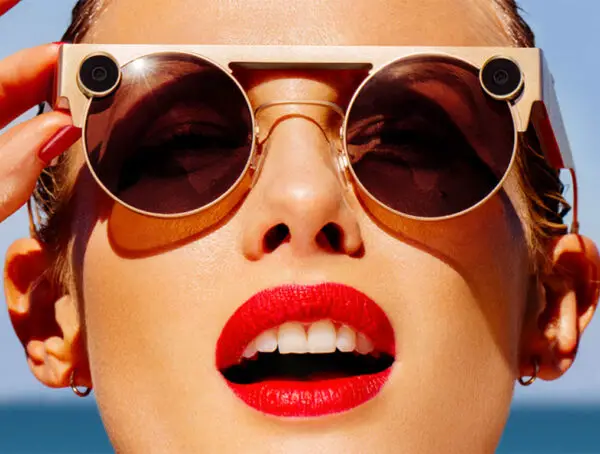 According to reports, Snap Inc. is working on a new AR version of its Spectacles smart glasses and a drone.