As part of its (new) redesign, Snapchat has also been quietly introducing a new and much less creepy feature to share your location with your friends.
Forget Snap Map as it was first introduced. The "location broadcasting" feature was probably too much, even for the most daring of users. Yet, location sharing plays a big part in the social experience Snapchat wants to offer. So the company has been quietly introducing a new way for users to share locations, or to request the whereabouts of their friends. Only this time, it's less creepy and more private.
Now, when you long-press on a friend's name – or tap on the hamburger menu in a chat thread – you will see the option to "send location" or "request location." Please note that the feature only works when both users follow each other.
Snapchat confirmed the location sharing and location request feature has been rolling out to users over the past few weeks on both iOS and Android, and that most users should have it by now.
When sharing your location through this feature, it will only update live for the next 8 hours, after you last open the app. Of course, you remain in control and you can stop sharing your location with someone at any time through the Snap Map. You can also turn off getting requests in your settings if people are, well… insisting a little too much.
Snapchat also confirmed that location sharing is now 100% opt-in. That means that if you use Snapchat in Ghost Mode or have never visited Snap Map before, your location will not be shared unless you choose to allow location sharing in your settings.
Thank you, Snap, this is slightly more comforting.
---
You might also like
---
More from Snapchat
---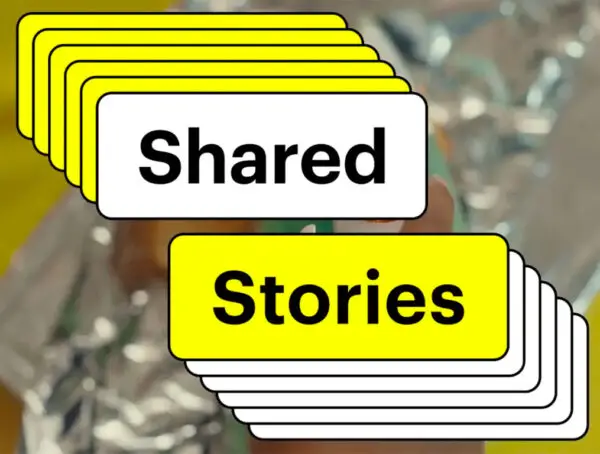 Snapchat shared stories will let users who have been added to custom stories invite their own friends to contribute. Custom Stories …