Yes, you heard that right! According to an anonymous source within Snap, the company is close to launching six-second video ads on Snapchat. 
Snap might want to call itself a "camera company," but it isn't making much money from hardware. Instead, it most certainly made a loss on its first round of Spectacles. Despite that, it has now also launched a version 2.0. Will it be able to make a turnaround? We'll see. In the meantime though, here is how else Snap could make money. Ads. Yes. It's a good thing that the company is considering adding more of those. In fact, according to an unnamed source from within the company, Snap is going to be launching unskippable video ads soon.
"Commercials," as they are being called, will begin playing on or around May 15, on some Snapchat Shows only. At least for the time being, they will not be played in personal stories or Discover stories from publishers. Six seconds is apparently a good time for users to stay engaged and for brands to say what they have to say. For some, six seconds feels like a very short time – which it is – but it will force brands to think incredibly creatively about how to grab attention and put a message across.
Surely, Snapchatters aren't that hot on the idea of ads in general, and Snap needs to keep them happy – especially since Snapchat hasn't really done much growing lately. In any case, let's see if Snap can pull this one off. With users already up in arms about recent platform changes, it will have to tread carefully.
---
You might also like
---
More from Snapchat
---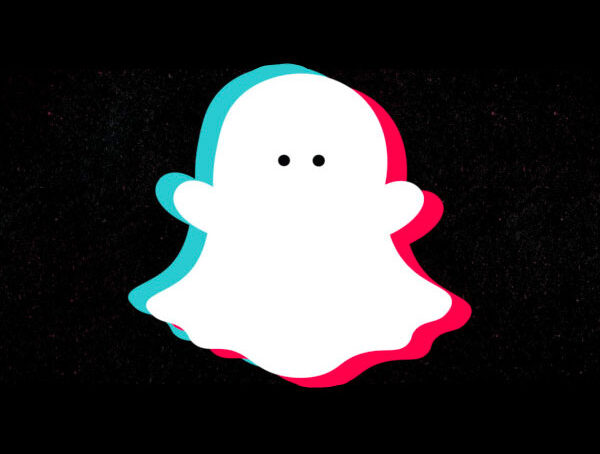 Snapchat Spotlight, Snap's new TikTok competitor, has already gained over 100 million MAUs since its launch in December.