Snap has always been good at doing what no one expected it to do. Moving away from "just" Snapbots, Snap is now selling Spectacles within world's most famous department store: Harrods of London.
Snapbots are an impressive display of retail tech. And the marketing campaign that allowed Snap to launch Spectacles was also nothing short of impressive. But Snap knew it had to tech its retail approach one step further, especially if it is to launch more hardware over the coming months.
And what can say "we're coming to brick and mortar retail" better than the most iconic of all stores? Since Saturday, July 22, Snap has opened a pop-up shop inside Harrods, in London. It might be anecdotic, but it really is not: this is the first time you get to buy Spectacles outside of a vending machine.
Snapchat @Spectacles kiosk inside @Harrods in London. pic.twitter.com/Ruo8oQhLaJ

— Blaire Bender (@blairebender) July 20, 2017
The kiosk itself is nothing very impressive. Except from a connected Android phone that seems to be showing a 360º view of what you can do with Spectacles, there is not much technology there. However, there is little doubt that this presence in one of London's most frequented retail store will be a great test and learn experience for Snap.
Are you going to buy Spectacles from Harrods? Share the pic with us!
Featured image: TechCrunch
---
You might also like
---
More from Snapchat
---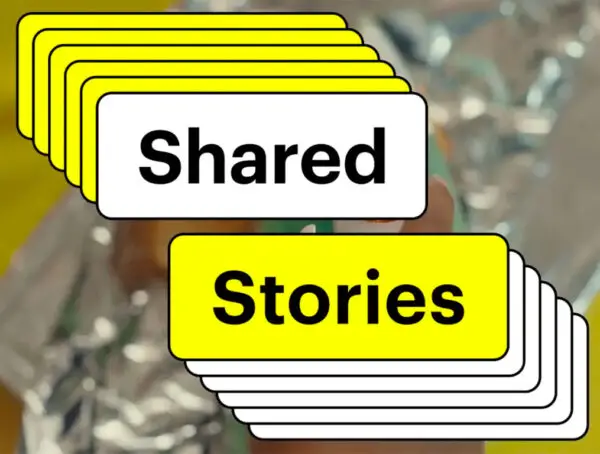 Snapchat shared stories will let users who have been added to custom stories invite their own friends to contribute. Custom Stories …