According to various reports, Snap is working on a new version of its Spectacles photo and video-enabled smart-glasses – this time with an aluminum design and two cameras.
Despite its failure to sell most of its first Spectacles (they're probably sitting in a warehouse somewhere), Snap Inc. actually released a second – improved – version in September. It's unclear how many of those the company was able to sell, but it's safe to say that the smart glasses didn't make it onto anyone's list of must-haves. But Snap is really trying hard make Spectacles work out. After all, it calls itself a "camera company," so it must sell cameras, right? Whatever the case might be, according to recent reports, Snap is once again working on a new version of Spectacles.
The new version of Snap's smart glasses will allegedly feature an aluminium design and two cameras and are rumoured to cost around $350 – double the amount of its first 2016 version. But, the new Spectacles will come with some other extras as well. For example, users will be able to overlay footage captured with the device with AR effects. Also, the two cameras will be able to create "3D-like photo effects" according to a report by Cheddar.
The new Spectacles are expected to arrive towards the end of the year, but there is not much more information to support this.
---
You might also like
---
More from Snapchat
---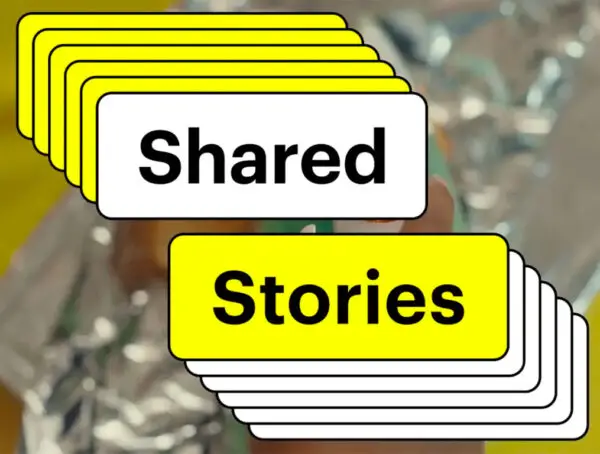 Snapchat shared stories will let users who have been added to custom stories invite their own friends to contribute. Custom Stories …