Snap just acquired Ctrl Me Robotics, a drone company. And of course, that's enough for the Internet to go crazy.
Just 2 months ago we were reporting that Snap was looking into building a drone. Well, this information now makes more sense than ever: Snap bought a drone maker company from L.A.  and that will most certainly speeds up its push into (flying) hardware.
Ctrl Me Robotics is no stranger to Snap Inc. Both are based in Venice, California. But funny enough, Snap was not looking to acquire Ctrl Me, it's the drone maker who approached Snap last year. Their business wasn't going great and Ctrl Me was well aware of Snap's interest for drones.
The deal came to light last week, with Simon Saito Nielsen, Ctrl Me founder and drone entrepreneur, joining Snap and selling his business for just under one million dollars (only.)
Snap declined to comment on the deal, but there is no doubt this acquisition will speed up its work on launching the first ever social media drone hardware.
---
[wysija_form id="5″]
More from Snapchat
---
Media measurement and analytics company Comscore has announced that Snapchat Discover traffic is being integrated into its digital audience measurement …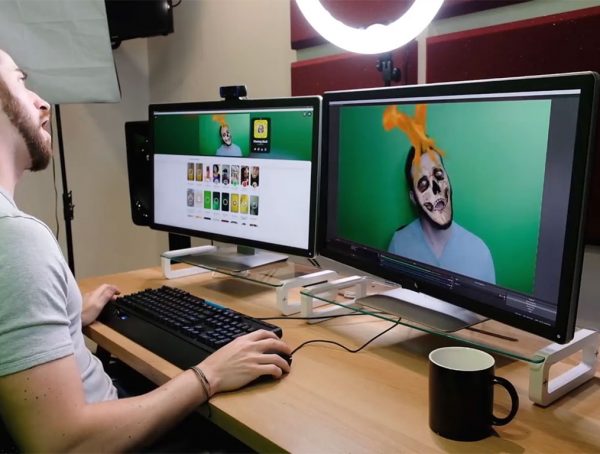 6.4K
Snapchat this week announced Snap Camera, a desktop app that allows users to use Snapchat lenses on third-party live streaming …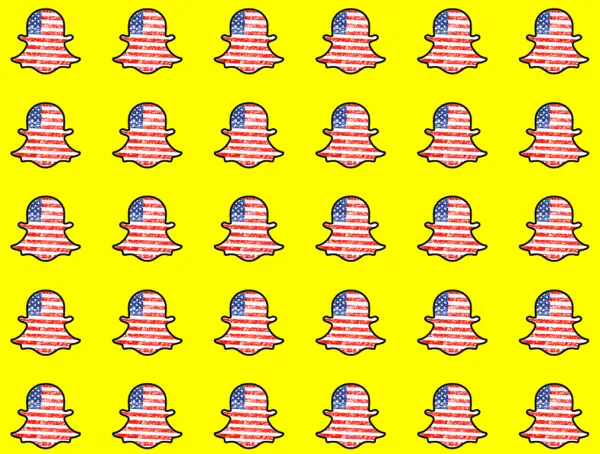 2.8K
More than 600,000 U.S. users engaged with Snapchat's integration with TurboVote, helping at least 400,000 of them register to vote.
Editor Picks
---