Now that Spectacles have successfully established Snap Inc. as a "social hardware" company, an integrated camera-equipped drone could be its next big move.
It's not unreasonable. First of all because Snap isn't a company to sink into conformity. And secondly, a Snap drone would actually make a lot of sense. And finally, even The New York Times considers it a possibility.
If it is a project, there is no information on whether work has started on it, nor if it has received the official go-ahead for further development. But the idea itself is amazing. Some rumours even position Snap Inc. as a potential "saviour" for Lily Robotics, which recently shut down after running into investment trouble (and some accusation of false advertising as well…)
Such a portable, easy to control, camera-equipped drone, would be a total match for Snapchat's on the go, fast moving, lifestyle. It might only be rumours – just a dream even – but I for one would be on the waiting list for a Snap Drone. Even if I had to buy it from a vending machine on Venice Beach.
---
You might also like
---
More from Snapchat
---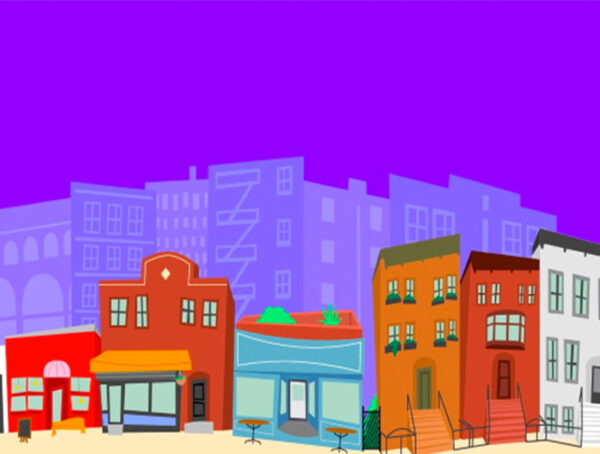 Snapchat is adding power behind its Snap Maps with the acquisition of NY-based location data startup StreetCred.