In support of recent protests, encrypted messaging app Signal has announced a new blur interface that lets you blur people's faces in your photos.
As millions of people around the world protest and march against police brutality and racism, it's become more necessary than ever to "cover your face." Many protesters are currently using Signal to communicate and organize their efforts, and the app's team is "working hard to keep up with the increased traffic,"  and "to figure out additional ways" it can support those out in the streets.
One first step is a new blur feature in its image editor that lets users protect the privacy of people in the photos they share. The feature – rolling out in the Signal's latest update on Android and iOS – makes it "easy to give every face a hiding place," explains co-founder Moxie Marlinspike. All you have to do is tap on the new blur tool icon and "draw a fuzzy trace over something you want to erase."
The feature uses "the latest system and platform-level libraries for Android and iOS" to automatically find faces and blur them out. It carries out all its processing locally to ensure privacy.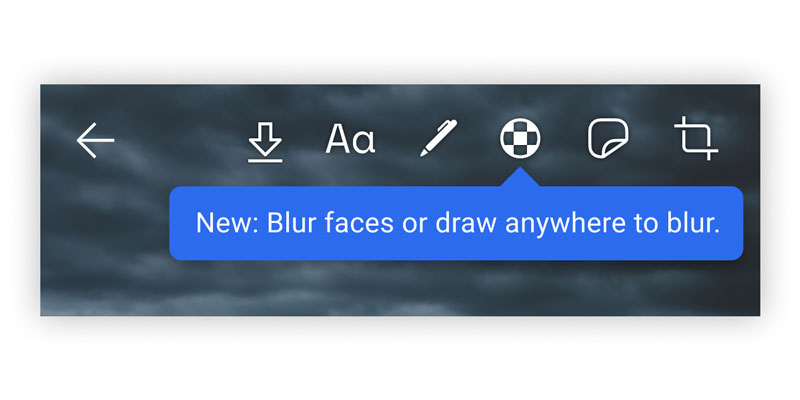 The system libraries are far from perfect, i.e., they won't detect every face 100% of the time, so Signal's team extended default functionality so that it's easy to draw with the blur brush where the libraries fail.
The update has been submitted to the app stores, so the feature will start rolling out very soon.
Still, blurring a face in a photo isn't a foolproof way to protecting someone's identity. Signal wants to help on that front as well. That's why it's working on free face coverings for its community.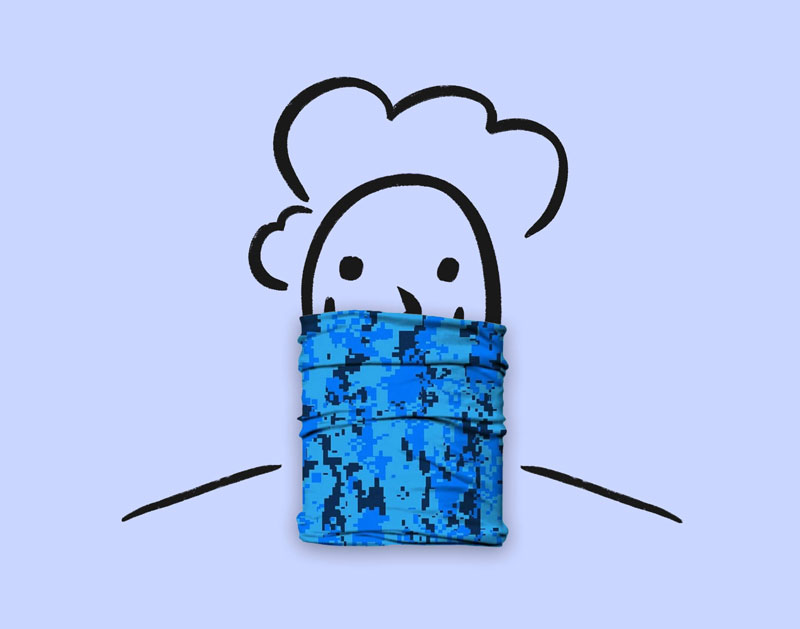 The team is finalizing some remaining details – i.e., finding a manufacturer to produce high volumes of the face coverings – and should provide more information soon.
---
You might also like
---
More from Other Platforms
---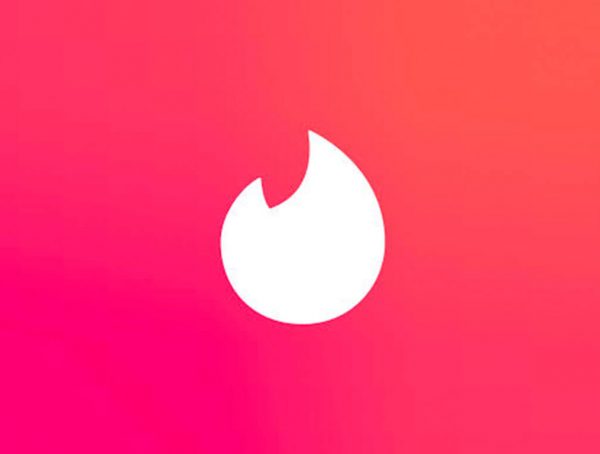 Tinder says it will remove social profiles from bios as part of its updated community guidelines to keep the dating …