Facebook has updated its Privacy Checkup and is rolling out the new version globally this week. Here is a short guide to the updated tool. 
Facebook's Privacy Checkup has been live since 2014. It's a tool that helps you go through the most important privacy settings of your account and allows you to make the right decisions in terms of who can see what you share, how your information is used by Facebook but also guides you on how to strengthen your account security.
The new Privacy Checkup rolling out this week has four expanded sections and "integrated privacy tips" to help you make the privacy decisions that are right for you. Let's take a look.
How to Access Facebook's Privacy Checkup
Click the question mark icon that can be found at the top of any page on Facebook. This could be your profile or any other page with the blue Facebook menu at the top.
Select the "Privacy Checkup" option.
A list of four options will pop up.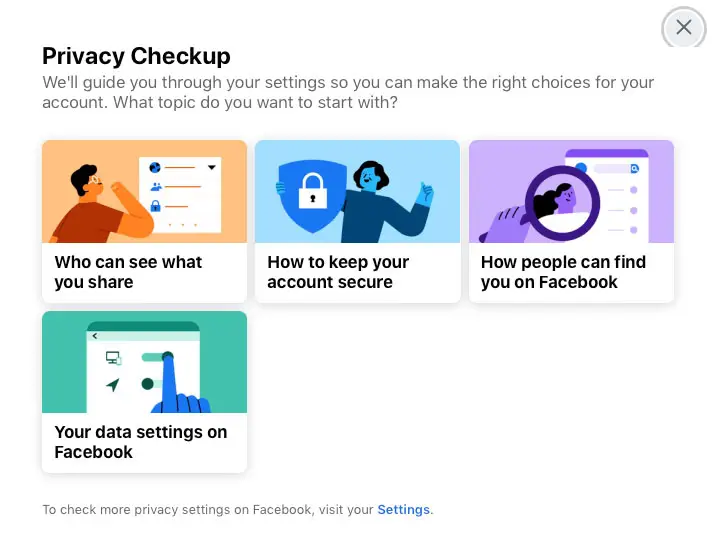 As the feature is currently rolling out, you may not see it on all devices just yet.
1. Who Can See What You Share
In this section, Facebook lets you review and update who can see your profile information, such as you your phone number, email address, birthday, or relationship status. This is where you will also find and update who can see your future and past posts.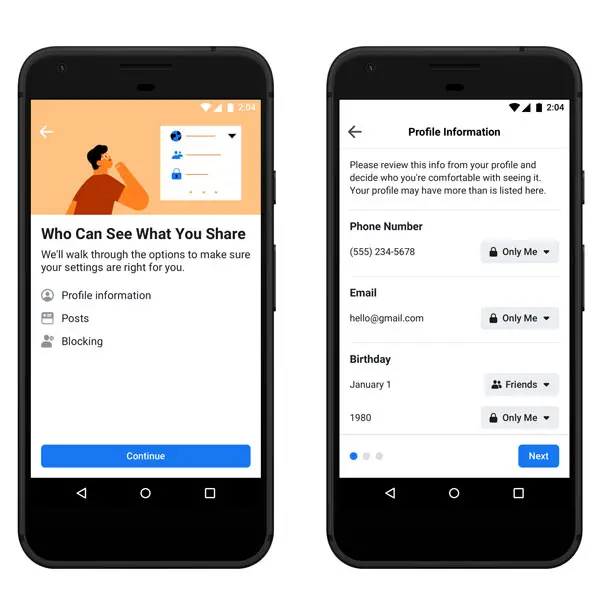 Finally, you will be able to review the people who you've blocked on Facebook, and you can either add or remove people from your blocked list. If you decide to unblock someone, you won't automatically be friends again. Blocking a friend and then unblocking them again requires that you send them a new friend request afterward.
Also, note that people will not be notified when you block them. They will be able to figure this out on their own though.
2. How to Keep Your Account Secure
In this section, you will get help on how to strengthen your account security. You can do so by doing things like updating your password or turning on alerts to know when someone else logs into your account from a place Facebook doesn't recognize.
When creating a new password, remember that you need to create a strong one. Keep in mind that the new password should be easy to remember (for you) but difficult to guess (for others). Therefore, your email, phone number, or birthday are all no-no's.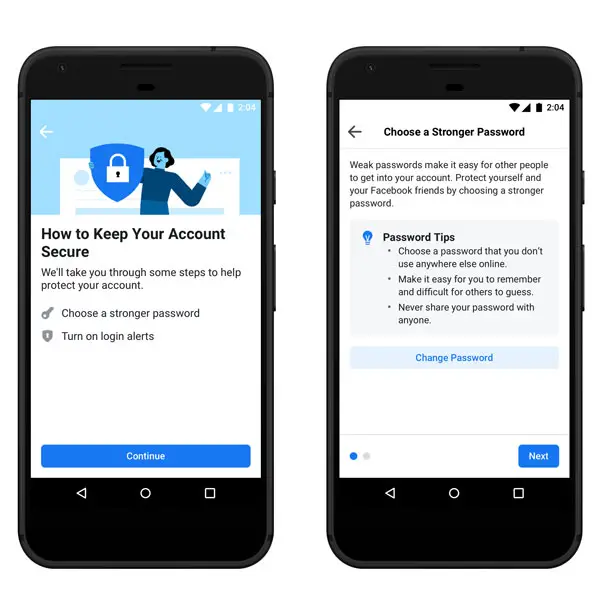 Also, it's a good idea for your Facebook password to be different than other passwords you use to log into accounts like your email, bank account, or other social platforms. Obviously.
Remember that longer passwords are usually more secure as they take longer to crack, but if it's long but still not strong enough, you can always try mixing uppercase and lowercase letters.
A good password is made up of a phrase, or random series of words, that only you can remember.
3. How People Can Find You on Facebook
In this section, you will be able to review how others can look you up on Facebook and, more importantly, who can send you friend requests.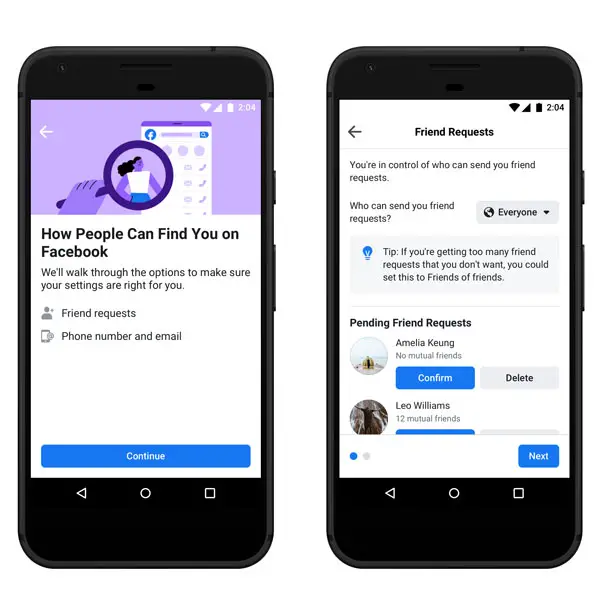 4. Your Data Settings on Facebook
In this section, you can review the information you share with the apps and websites belonging to third-parties that you've used Facebook to log into.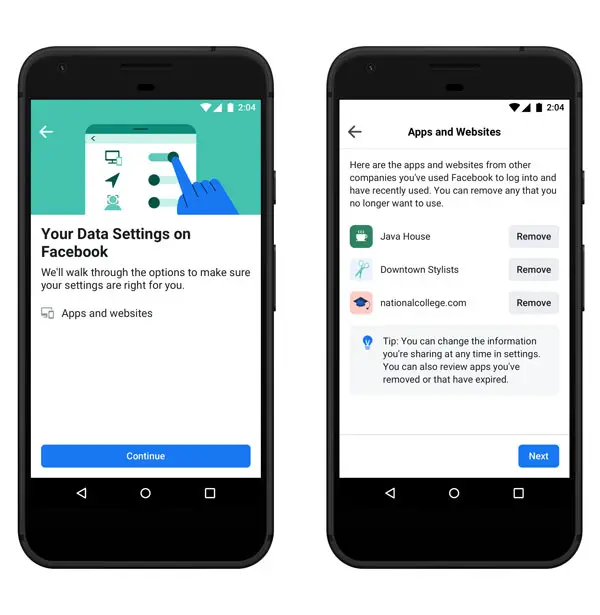 This is also where you can remove the apps you have totally forgotten about since you logged in a long time ago.
There you have it! Time for a checkup!
---
You might also like
---
More from Facebook
---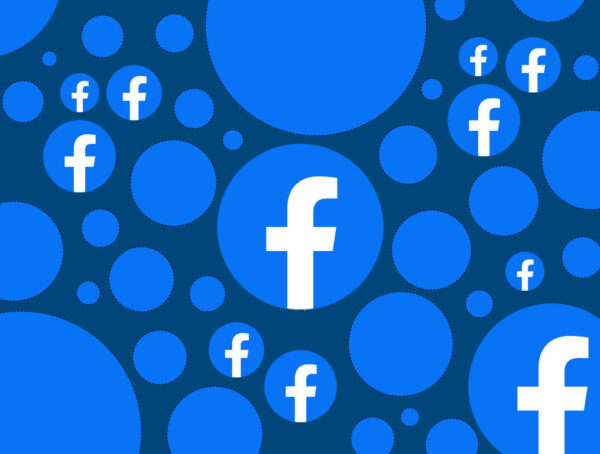 Facebook is introducing new "show more" and "show less" controls to let you adjust what you want to see on …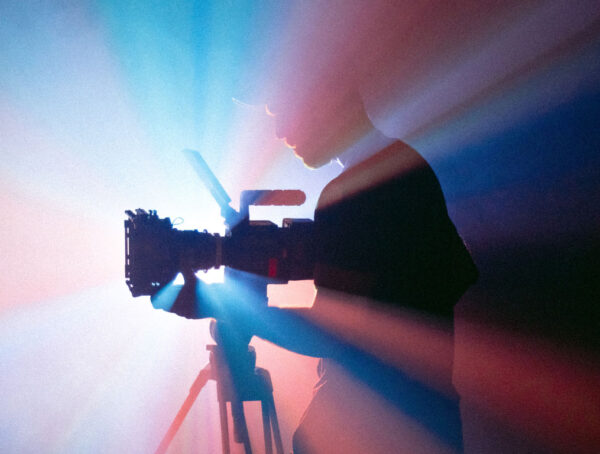 Meta has introduced the Facebook Reels API, a solution allowing developers to build a 'share to reels' option into their …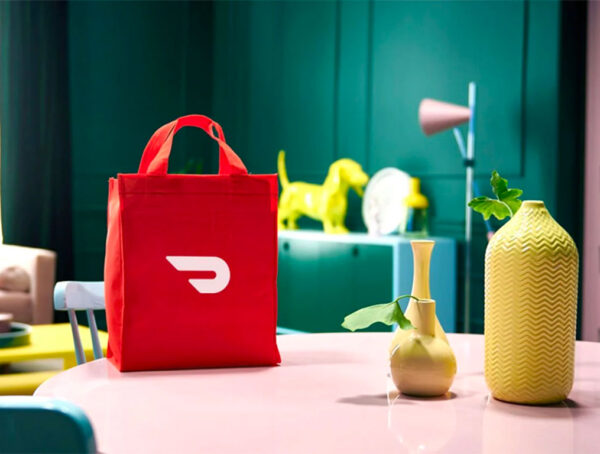 DoorDash is partnering with Meta to pilot Facebook Marketplace deliveries across multiple cities in the U.S. Drivers will only transport items …