This week, Royal Caribbean has officially opened applications for their new 'Shore Explorer' apprenticeship program – where one lucky winner will score perhaps the best job in the world! To sit back, relax, enjoy, CAPTURE and SHARE their adventures.
Tough gig yeah? That's just the beginning. Because while you're sailing across the globe and snapping away, you'll also be getting paid! It is an apprenticeship after all. But this apprenticeship doesn't come with your average £18k per annum salary… We're talking SIX figures!
Oh… the places you can expect to go to Perfect Day Island in CocoCay, Bahamas; Alaska, USA; Lisbon, Portugal; Norway; Dubai, UAE and even Osaka, Japan! Are your bags packed yet?!
Sadly though, this role is ONLY open to British and Irish citizens over 21 years of age.
And FORGET the boring application process. Your application is an Instagram post (image or video), story or IGTV episode tagging @RoyalCaribbeanUK and #ShoreExplorer before the end of the day on 1 March.
NOTE: You must be able to travel between May and August 2019 for a minimum of three to four consecutive weeks.
Check out the video below to get a taste of the adventures ahead as a 'Shore Explorer Apprentice'.
https://www.instagram.com/p/Btc_-HwAhi0/?utm_source=ig_web_copy_link
The 20 Finalists will be announced 15 March on site and Instagram, with only ONE winner to be crowned early April.
So get your swim trunks and your flippy floppies set – because you may be hitting the high seas as soon as May as the newest addition of the Royal Caribbean team!
Further T&Cs here.
---
You might also like
---
More from Jobs
---
Hiya! In case you didn't know, we now have a Job Site as well. Our goal is to help employers find …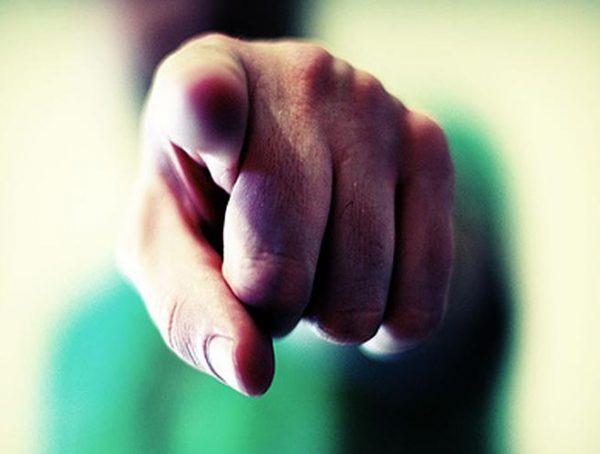 Hiya! In case you didn't know, we now have a Job Site as well. Our goal is to help employers find …