It seems like everyone's an "influencer" nowadays. Therefore, every business needs to understand the value that working with one might have for them.
For many hotels – especially the luxury ones, there will come a day when someone calling themselves a "social media influencer" will appear out of nowhere asking for freebies in exchange for a mention (or more). It might be tempting to give them what they want, but it's first important to understand the real value that luxury travel brands can receive from working with influencers.
According to a recent WARC study (paywall), things aren't actually so straightforward. As the study explains, "the value of using social media influencers in this context may be limited to younger travellers, and even then the resort may not benefit directly."
When asked whether they followed any travel influencers, elite travellers in the UK and Ireland (those defined as spending at least £4,000 per person on their last trip), none of those over 55  did, whereas only a third of those under 55 did (34%).
Also, while some older travellers (19%) and slightly younger travellers (28%) actually saw posts from influencers, 75% among 16-34-year-olds saw these posts. This means that a minority of those with the means to afford luxury travel actually see influencer posts. So, how does this affect their purchase decisions?
When asked "how many people had visited somewhere in the previous two years as a result of such exposure," 53% of younger travellers said they had visited one destination seen within a post, while a quarter had been to two destinations.
In this sense, according to the study, social media exposure seemed to work better for destinations and not so much for establishments like hotels.
The final takeaway from the study is that "social media effectively operates as a filtering mechanism, with people attracted by amazing pictures they see on Instagram," but they then move onto the detail of actually booking a holiday after checking blogs and review sites to find where to stay.
---
You might also like
---
More from Experts Talk
---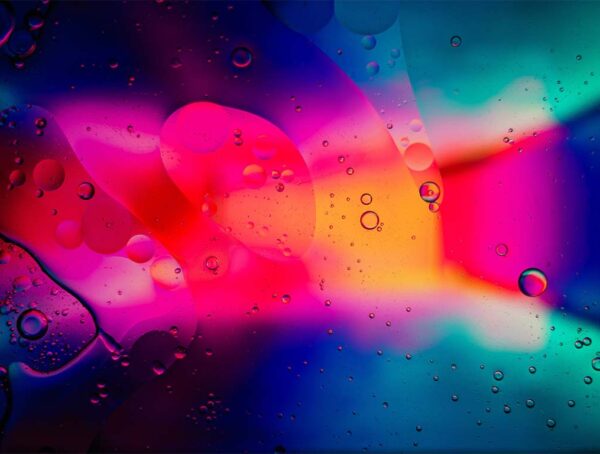 In this month's experiment, we set out to find out whether adding custom alt text on Instagram posts improves reach.