When words fail, stickers can add a little character to a Facebook message — cartoon characters, to be exact. Facebook released the new Snoopy Stickers today, a set is based on the character from Charles Schulz's beloved comic strip, Peanuts.
Both can be found by tapping the smiley icon in your message box, where there are now more than a dozen sticker sets to chose from. The free stickers work with the Web version of Facebook as well as on iPhone or Android phones and tablets.
Related Stories:
A version of this story was first posted on Social Times
More from Facebook
---
The ability to remove – or "unsend" – messages on Facebook Messenger has finally gone live for users in Poland, …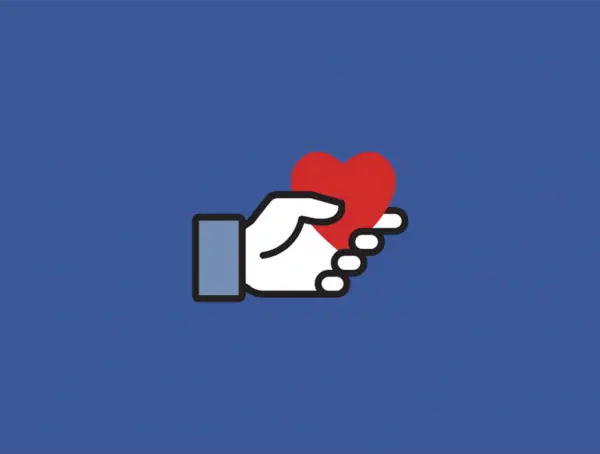 2.4K
Over $1 billion has been raised through Facebook's Fundraisers and donate button since they were launched in 2015.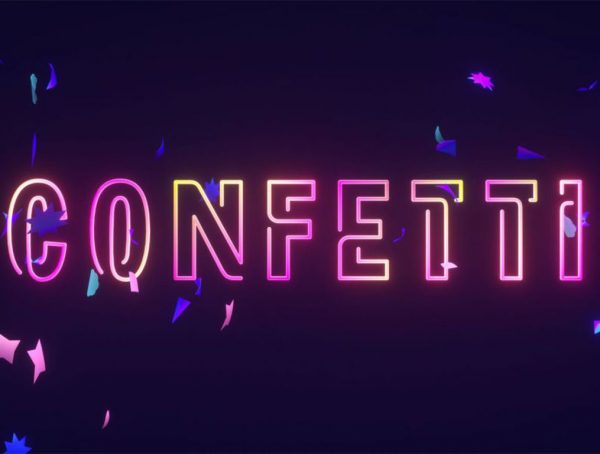 2.1K
Confetti, the trivia-style live interactive quiz show that started out on Facebook Watch will now be getting a UK version and …
Editor Picks
---